Winter is coming.
Well, actually it's already arrived in Perth - and we can't wait to snuggle up to our fluffiest blankets, fuzzy coats, and use the chill as an excuse to sleep in!
Winter is also the time to go all out in delicious indulgences - from hot drinks that make us feel all nice and toasty inside, to hearty comfort foods that feel like a familiar hug for the tummy and the soul. Below, we've put together some of our favourite places to visit when we're hungry (or thirsty) for all things warm and cosy. Most of them are also within reach of Hostel G, so be sure to bookmark them this season!
WARM SIPS FOR THE SOUL
Hot Chocolate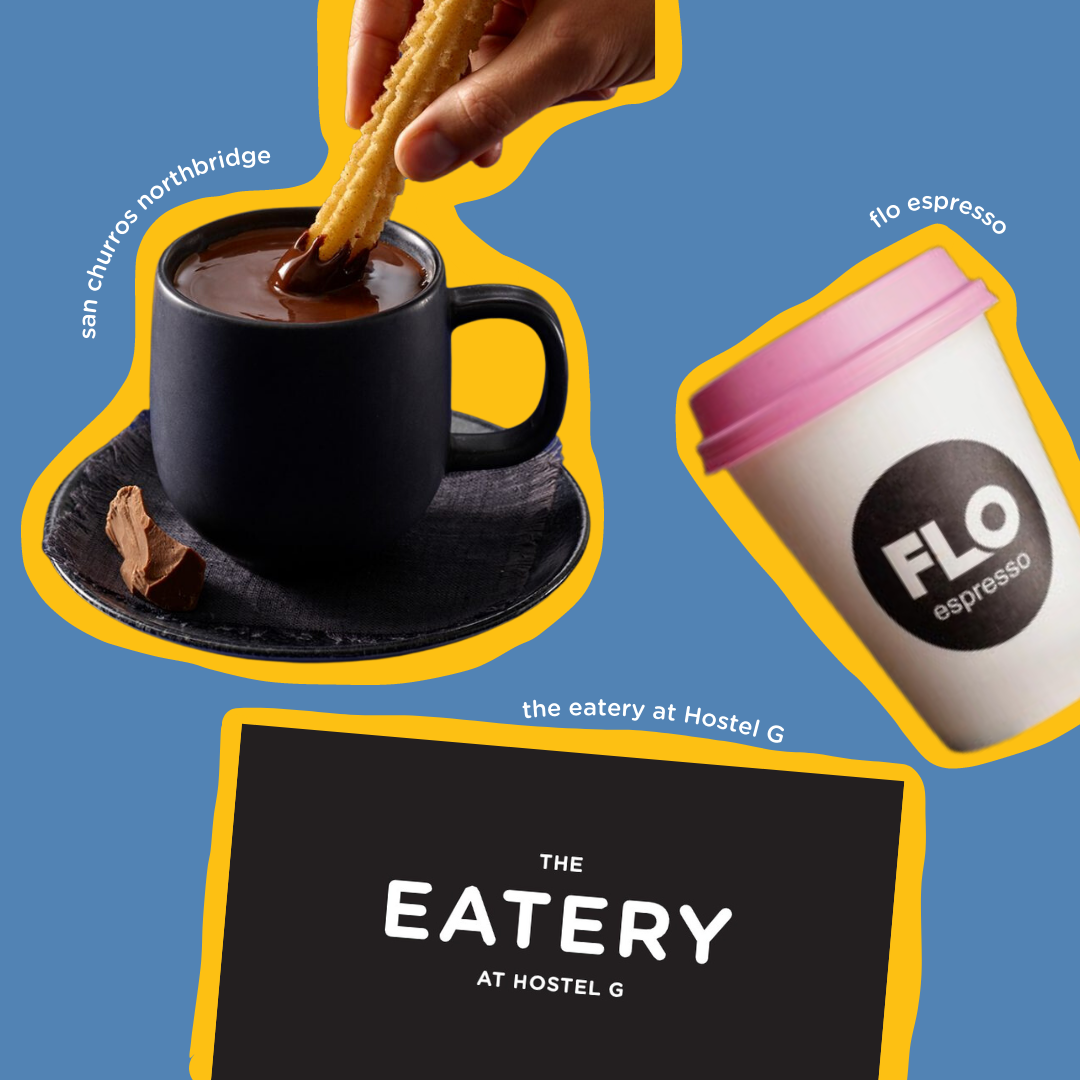 Image Credit: San Churros AU and Flo Espresso
A non-negotiable when the temperature drops, the only question when it comes to getting hot chocolate is do we really just want one mug? Flo Espresso on 15 Aberdeen Street is just a stone's throw away from us, and they use a luxuriously rich Belgian melting chocolate for their absolutely dreamy hot choccie.
If you find yourself in Northbridge, hit up San Churros. Here, you can take your pick from dark, milk, or white hot chocolate, and pair them with their delicious signature churros if your sweet tooth is really calling! Looking for something a bit more unique? Try out their Cookie Butter Hot Chocolate - where they froth their milk with cookie butter. A must-try for Biscoff lovers!
Of course, if it ever gets too cold to venture outside, our very own The Eatery whips up a real good hot chocolate as well! And you get to choose your milk options, so anyone can enjoy them.
Hot Teas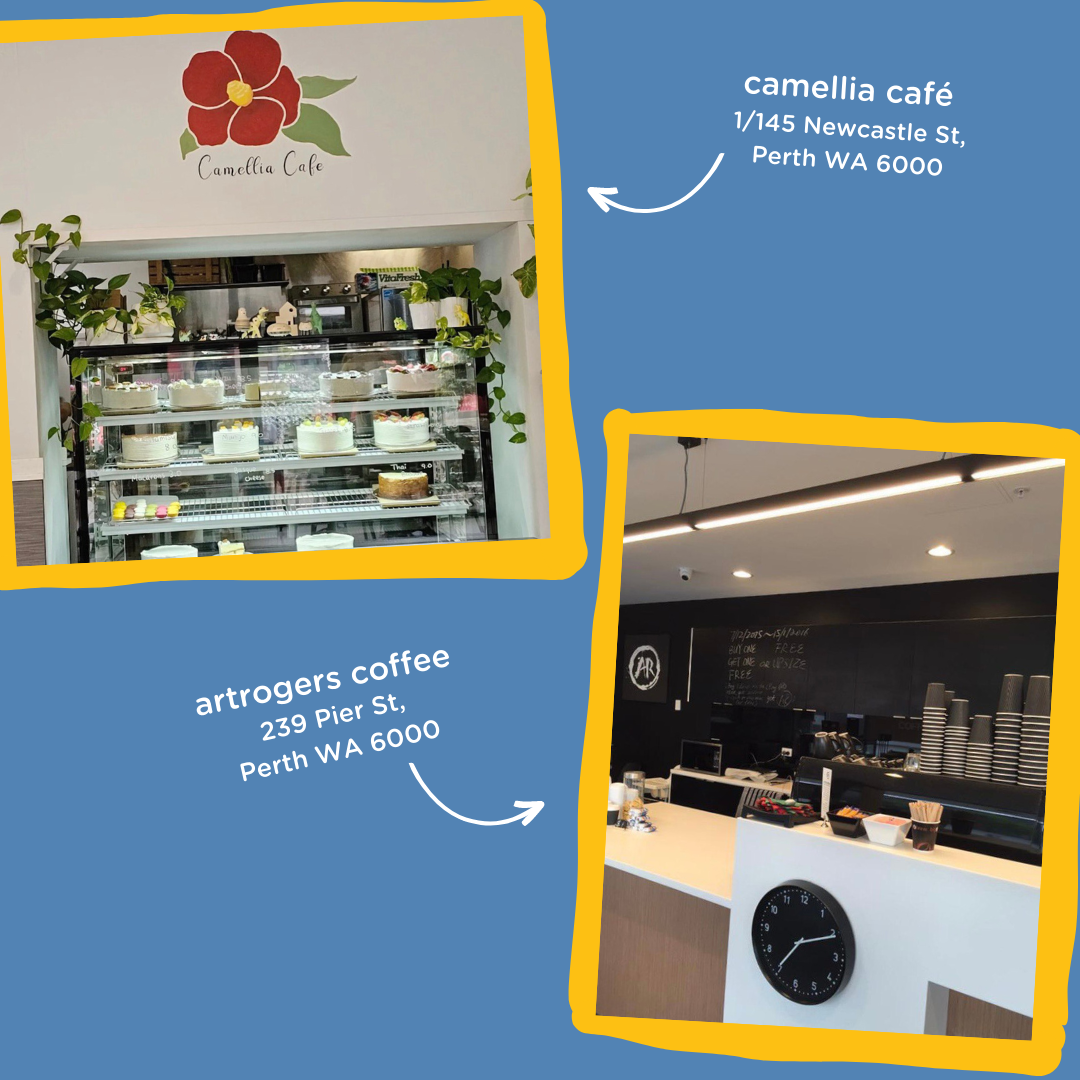 Image Credit: @spicyen303 on Instagram (Camellia Café) and Artrogers Coffee
Fancy yourself a cup of tea instead? Take a quick 5-minute walk from Hostel G and find yourself at Camellia Café - a Korean-style dessert café that not only serves up delectable cakes, but also freshly brewed teas in the cutest teapots! Options include green tea, chamomile, English Breakfast, peppermint, and more. The best part? The teas are refillable!
Another nearby spot to check out for a nice hot cuppa is Artrogers, which you can find just behind the hostel with a quick 2-minute walk!
BELLY WARMERS
Hotpot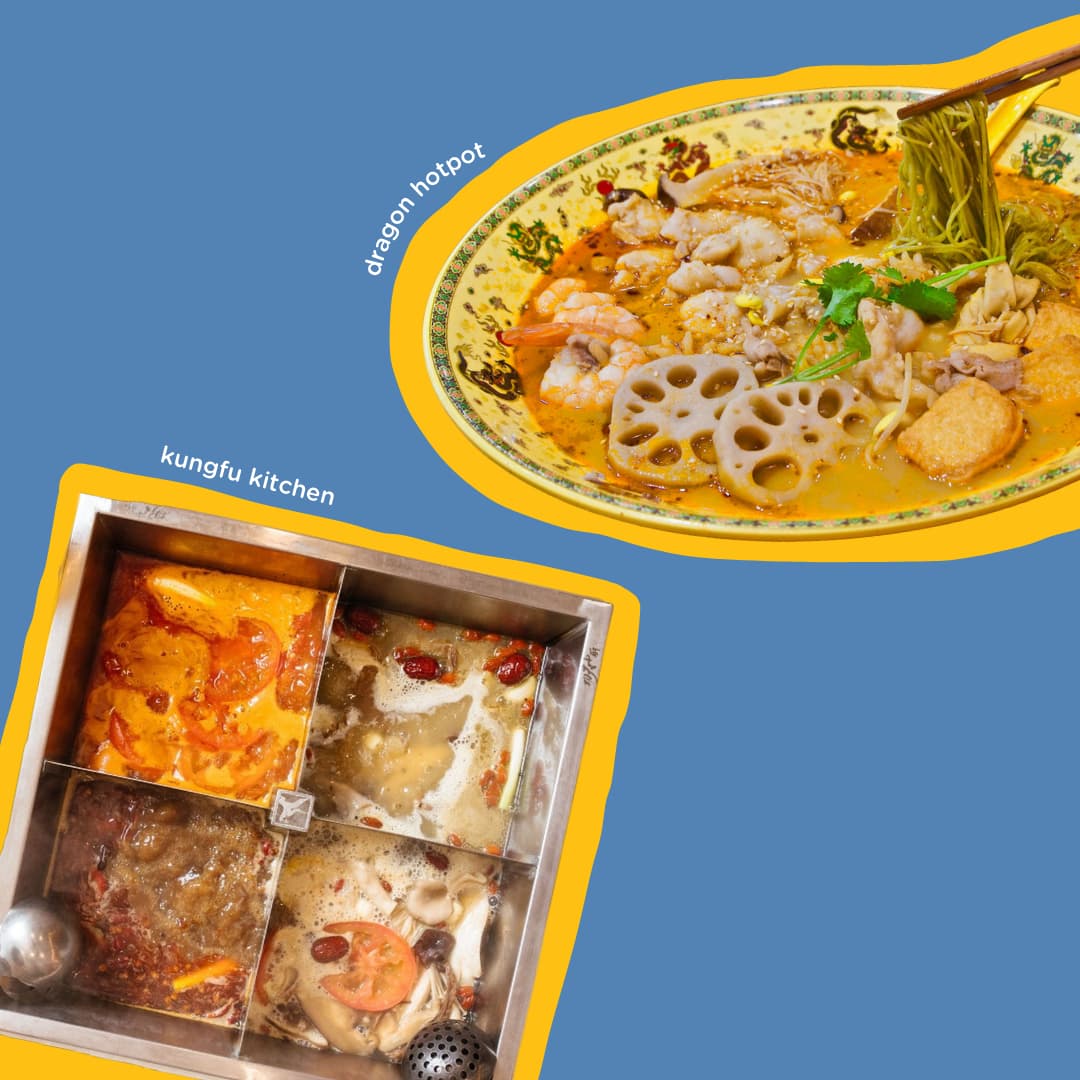 Image Credit: Dragon Hotpot and Kungfu Kitchen
'Tis the season for hotpot! You'll usually find them in the forms of mouth-numbing but incredibly satisfying mala (Chinese Sichuan peppercorn and chilli seasoning), or a soothing bone broth - where you can dip various ingredients such as vegetables and meats to cook.
At Dragon Hotpot, the restaurant does the cooking for you! All you gotta do is pick your ingredients and soup base, and enjoy the rest. They're known for the mala stirfry and mala soups, but you can also opt for the pork bone broth if spice isn't your thing.
For a traditional style of hotpot, take a 5-minute walk and find yourself at Kungfu Kitchen. Great for a hearty meal with good friends and big groups - don't forget to pair your hotpot with other mouthwatering Chinese side dishes as well!
Soup
Nothing like slurping on a nice bowl of hot soup to warm yourself up in the cold! One of our favourites is Slurp Soup and Salad Bar, where they make all their soups from scratch - ranging from savoury Beef Goulash to creamy Chicken Veloute Soup. If you're looking for real soup for the soul, this is it.
Another comforting spot is Miss Maud, also located in the CBD. This quant Swedish bakery serves up delicious soup cups and soup bowls, which all come with a side of crusty, fluffy bread.
Noodles
Ramen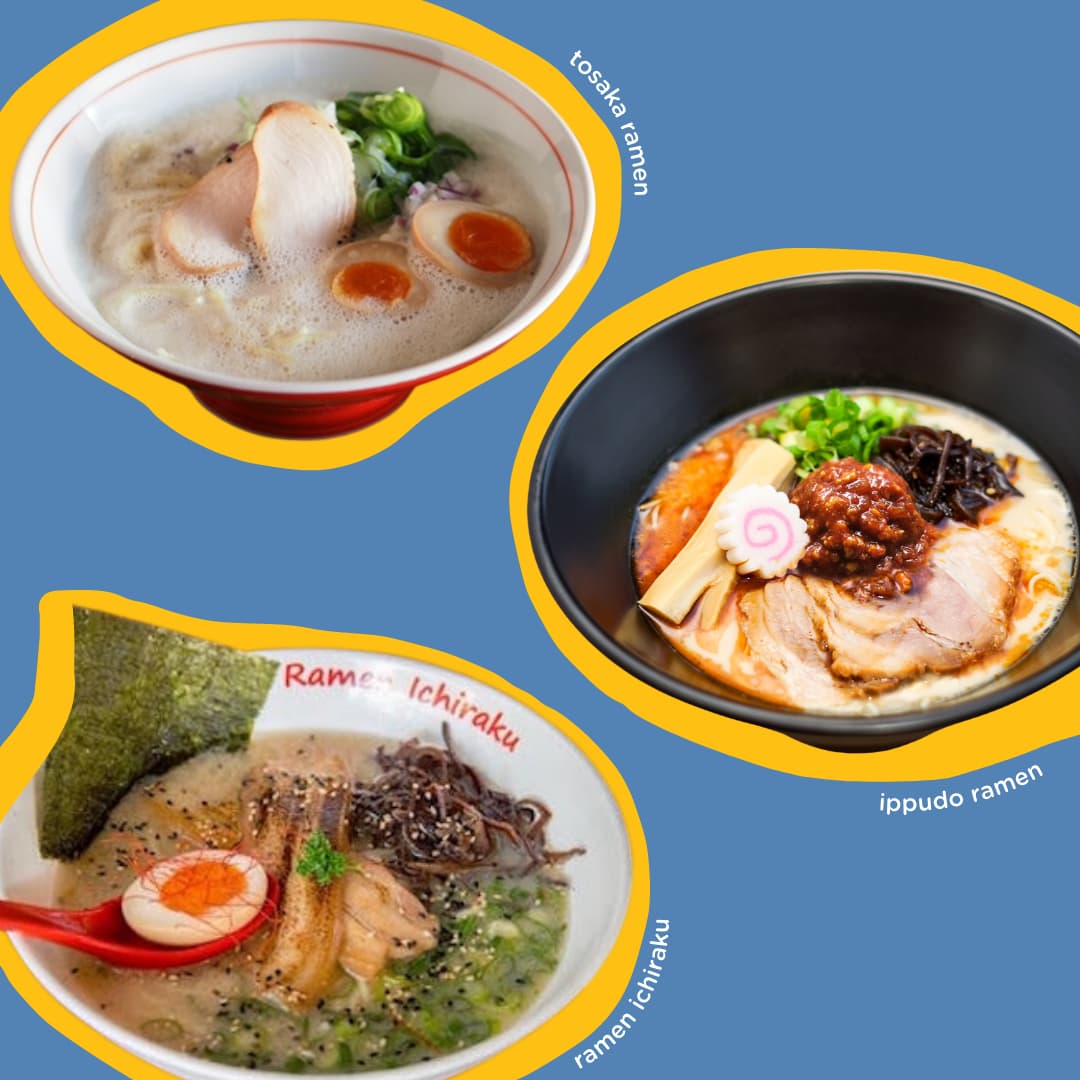 Image Credit: Tosaka Ramen, Ippudo Ramen and Ramen Ichiraku
If you like your soups with more bite, have them with springy, chewy noodles! For mouthwatering noods with lots of umami - go for a hot bowl of ramen. Tosaka Ramen is a great spot if you're looking for a pork-free option, as they use a heartwarming chicken broth base to make their ramen.
Head to Northbridge's Ramen Ichiraku if you're looking for something more authentic. This hole-in-the-wall ramen shop serves up signature Hakata-style Tonkotsu Ramen in all its creamy, porky glory, as well as Truffle Tonkotsu, Curry Ramen, and even a vegan menu!
Of course you also can't go wrong with the Ippudo group in the CBD - dishing out legit, no-nonsense ramen that you'll always go back to.
Vietnamese Pho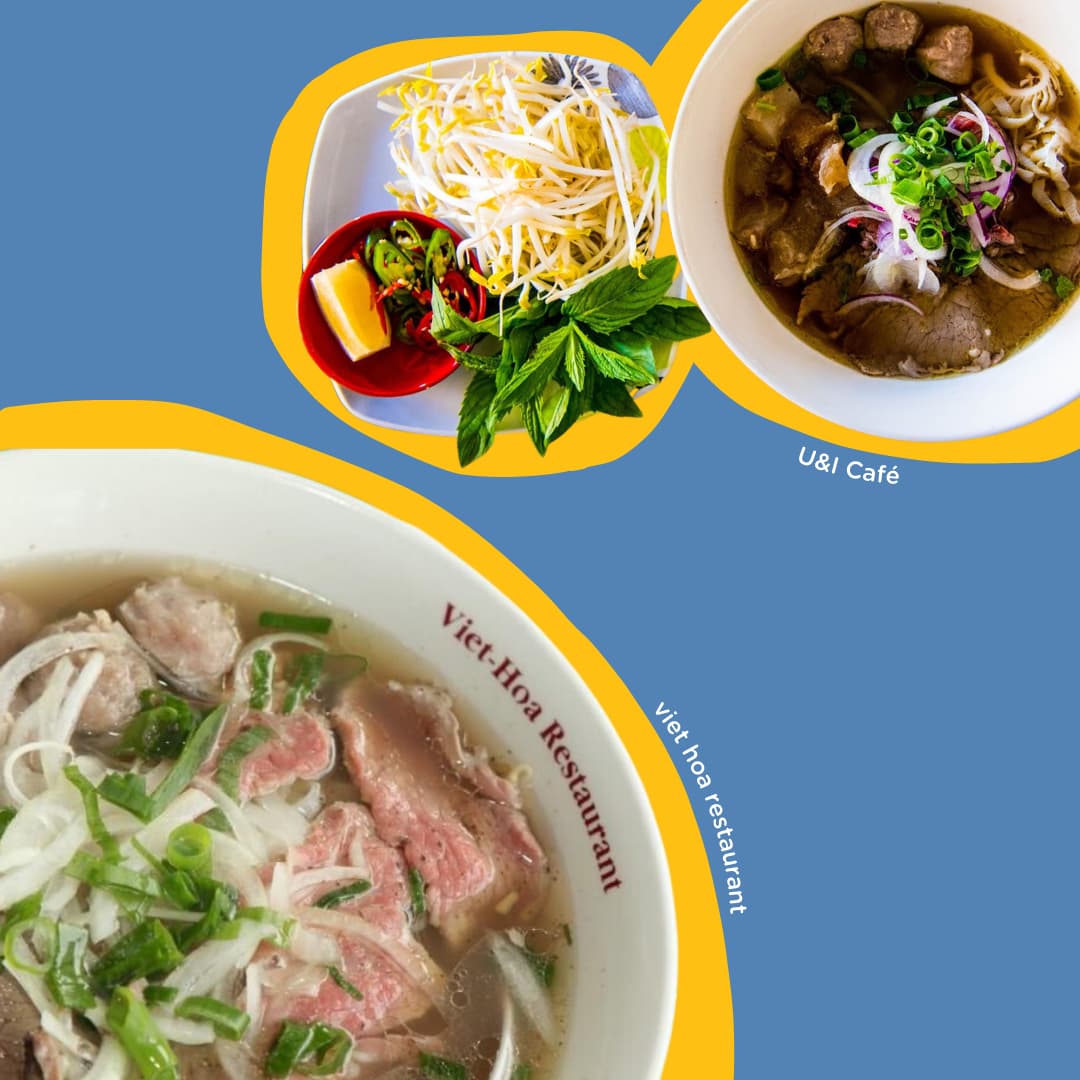 Image Credit: Viet Hoa Vietnamese Restaurant
Take a yummy trip to Southeast Asia and grab yourself a piping hot bowl of Vietnamese pho - arguably one of the best and most beloved noodle soups in the world. Our favourite include U&I and Viet Hoa - where you can get delicious bowls of pho that will make you feel all warm on the inside.
Here's a life hack - if you're having pho bo (beef pho), ask for garlic vinegar in true Hanoi style to go with your pho instead of lime, it's truly a game changer!
Dumpling Soup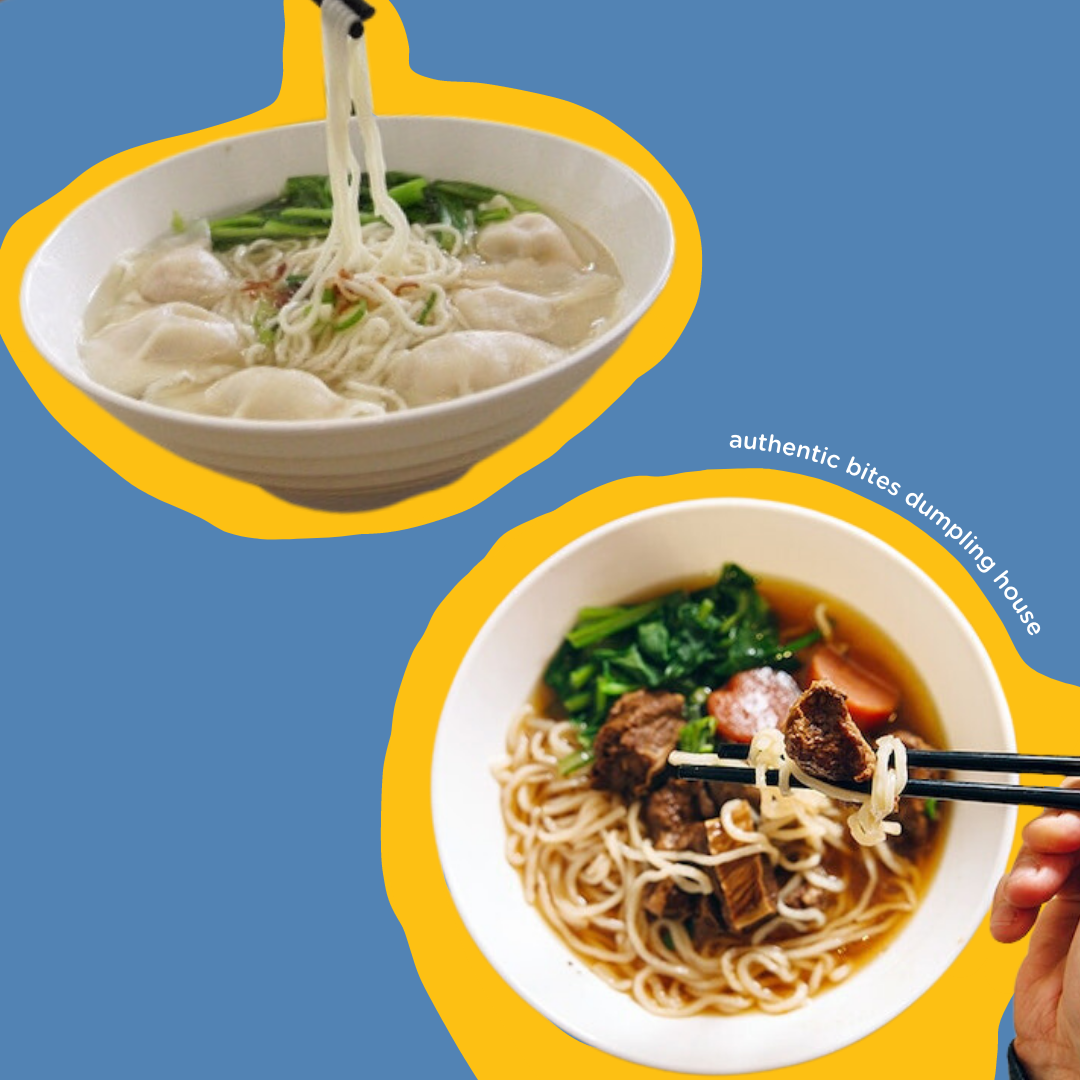 Image Credit: Urban List - Authentic Bites
Another homey dish you can go for is dumplings and soups - and you just can't go wrong with Authentic Bites. Have their Braised Beef Noodle Soup for a yummy burst of umami or pick from a variety of dumpling noodle soups! You'll literally be spoilt for choice.
Pasta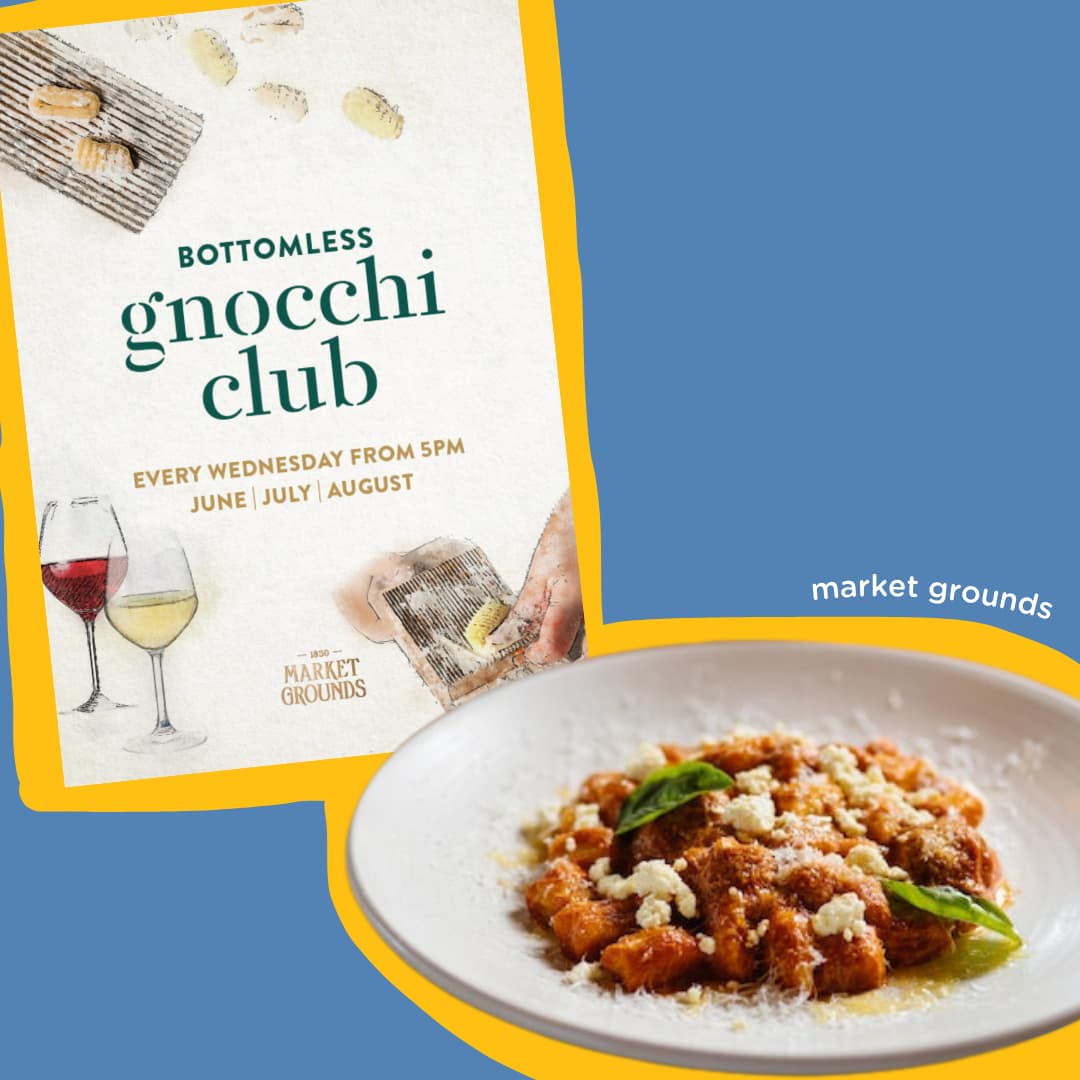 Image Credit: Market Grounds
What if we told you, you could feast on all the pasta you want while it's chilly out? Market Grounds on Telethon Avenue is bringing back their Bottomless Gnocchi Club, available every Wednesday throughout the season from 5pm onwards. For 2 hours at just $35 per person, you get to tuck into pillowy-soft gnocchi in 3 varieties - Classic, Fried, or with Beef Ragu. Complete the experience with additional side dishes or a glass of wine!
Cheese Fondue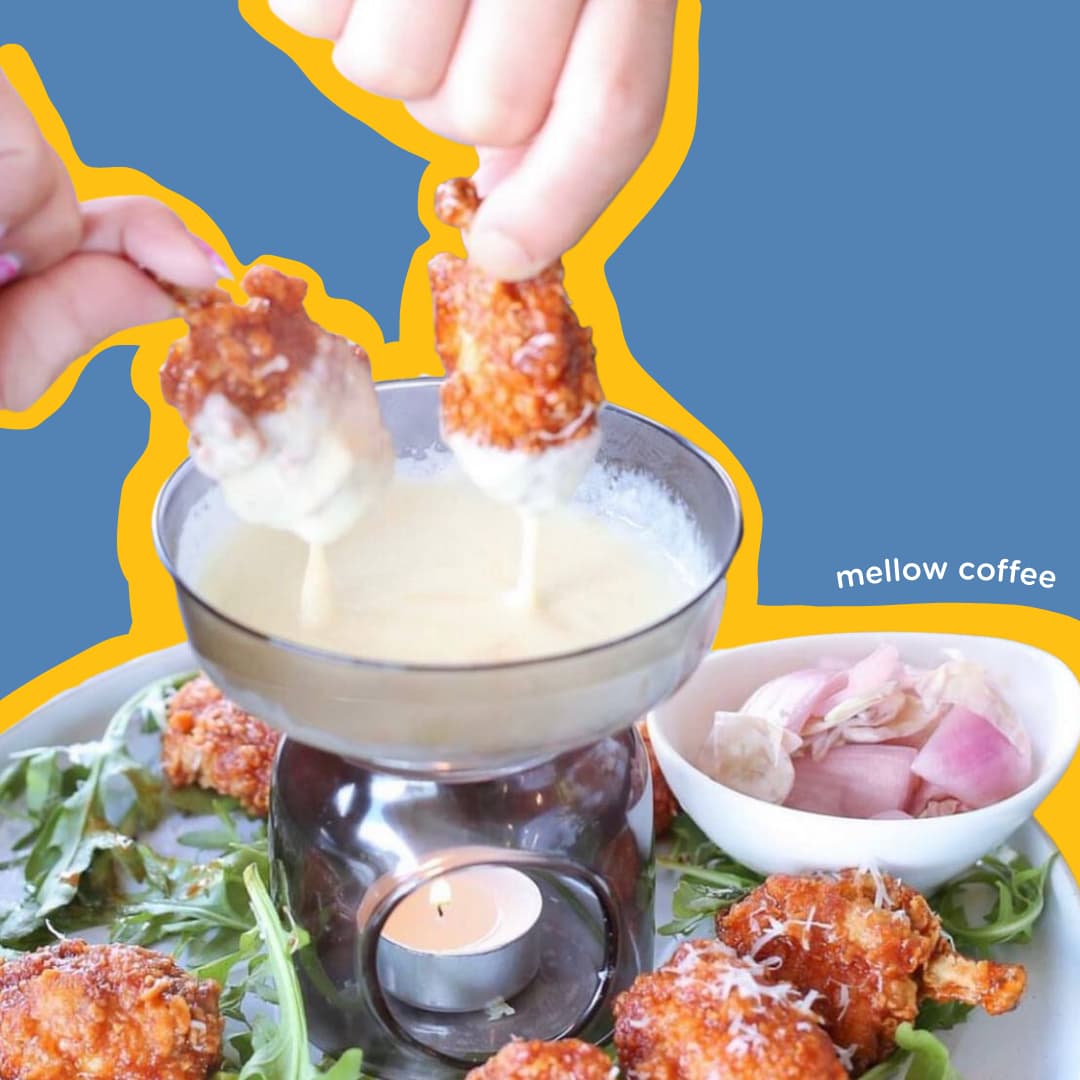 Image Credit: @mellowcoffeewembley on Instagram
Warm, melty, gooey cheese - winter time is the best time to go all out and indulge in the stringiest Cheese Fondue you can find! Our tip is to hit up Mellow Coffee in Wembley, where the specialty is the spicy Buldak Chicken Drumsticks with cheese fondue. Think crispy, saucy, spicy fried chicken all wrapped up in creamy, melted cheese - we won't blame you if you and your mates got another round!
Come and tuck into your cozy new home here at Hostel G Perth and we'll get you warmed up this Winter. If you're ready to take your trip up a notch, make sure to delve into Perth's hidden bar culture and hit up our hidden speakeasy bars here.