Summer is making its long-awaited arrival in Perth! The sun's out, the wind feels warmer on the skin, tanning season is on, and the best way to experience it all is by the beach. Luckily, Perth is home to more than just a handful of pristine beaches - from stretches of powdery white sand for strolling, to beginner-friendly surfing spots for the more adventurous.
Here are 6 of our favourite beaches - and the best part? You can easily get to them from Hostel G Perth by car or train, in as little as 30 minutes.
Cottesloe Beach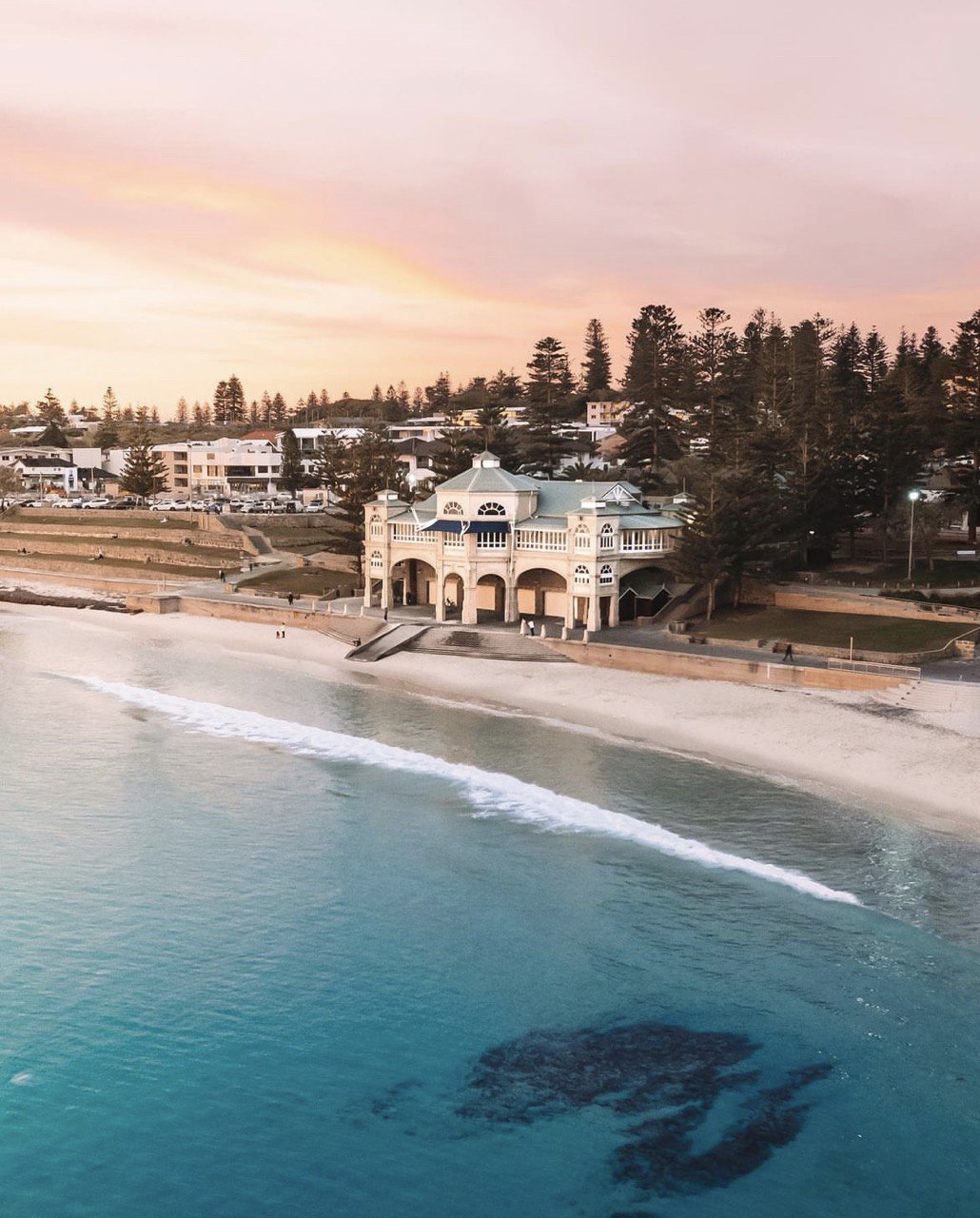 Image credit: @herenow.wherenext on Instagram
Located about half an hour away by car or train on the Fremantle Line, Cottesloe Beach is one of Perth's most striking urban beaches perfect for relaxing, sun tanning, frolicking, swimming, and even picnicking. Sink your feet into the powdery white sand or cool off in the crystal-clear waters when the sun is out, or simply hit up the stretch of bars and eateries along the stretch for a nosh and tipple. Be sure to stick around for golden hour though, as Cottesloe is one of the best places to see the sunset in Perth.
Trigg Beach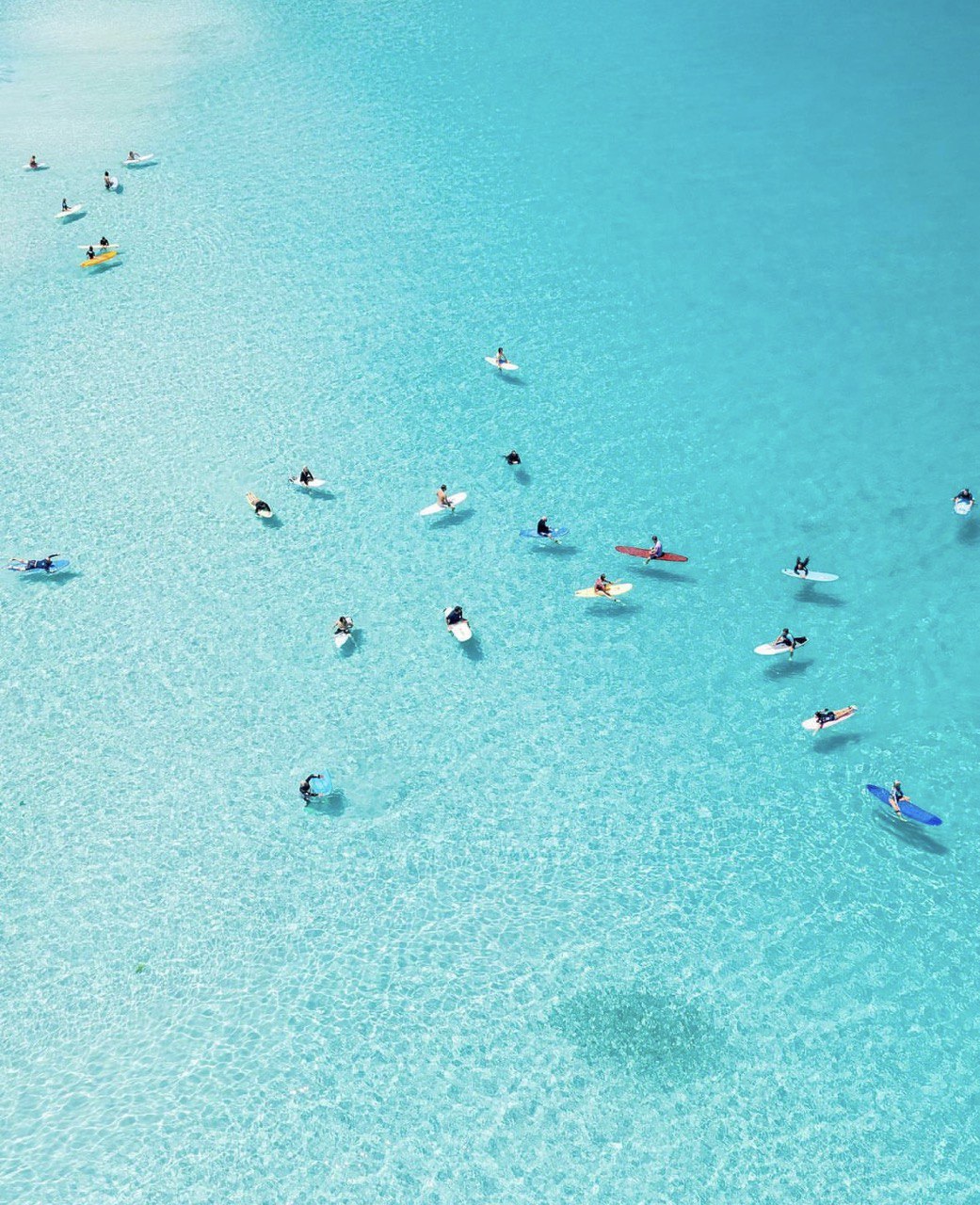 Image credit: @shotbylukewilliams on Instagram
If you're more of an adrenaline junkie or an outdoorsy type who loves a bit of adventure, you'll want to hit up Trigg Beach. Just 34 minutes away by car from Perth's CBD, this long, white sandy beach is popular amongst locals and visitors as a surf destination with its medium-to-large-sized waves. If surfing isn't your thing, you can check out other activities such as boogie boarding, snorkelling, paddleboarding, or simply work on your tan while watching the pros carve the majestic waves.
Coogee Beach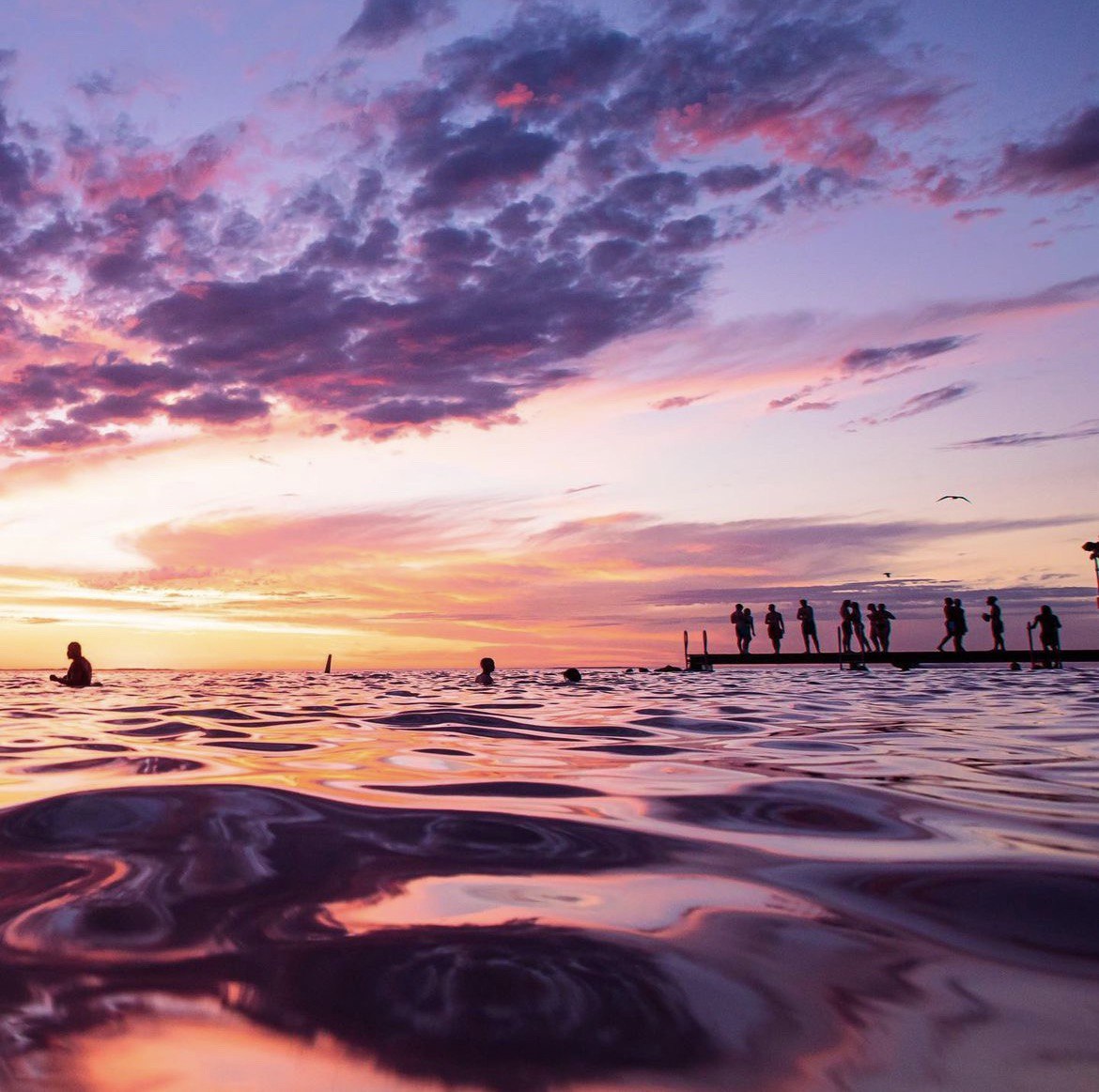 Image credit: @stumckay on Instagram
Boasting some of the blue-est, clearest waters in Western Australia, Coogee Beach in Cockburn makes for the perfect spot for a leisurely dip, or a picnic with the family on the big fields of grass nearby or on the soft, white sand. Snorkelling adventures here are nothing short of exhilarating, with shore-based shipwrecks for all-day exploring. And that's not all - this 3.7km beach is also known for its spectacular sunsets and a sizable jetty for jumping off or even fishing!
Scarborough Beach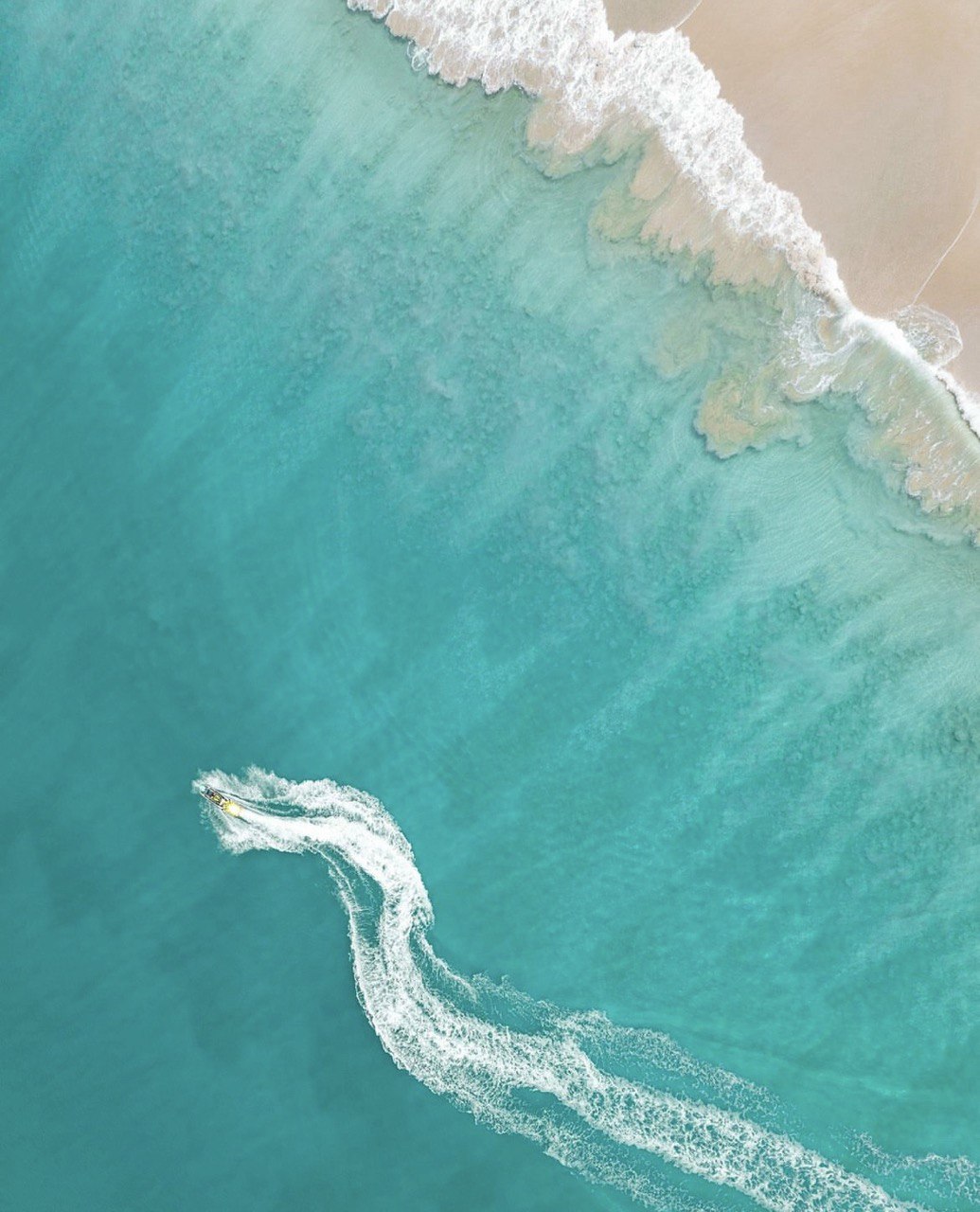 Image credit: @jadehamiltonphotography on Instagram
If you're looking for a beach that's just lit, drive for about half an hour or take a bus from Perth for an hour and find yourself at Scarborough Beach, in the city of Stirling. Known as one of the most popular beaches in the region, you'll want to come in early to avoid the crowd and soak up the summer vibes in peace. If you're looking for a beach to spend the whole day at, this is the one. It features a skatepark, a kids' playground for the little ones, and a stretch of bars and cafés if you're looking to just kick back and relax. Don't miss this one, as it's also home to the seasonal Scarborough Sunset Markets!
Leighton Beach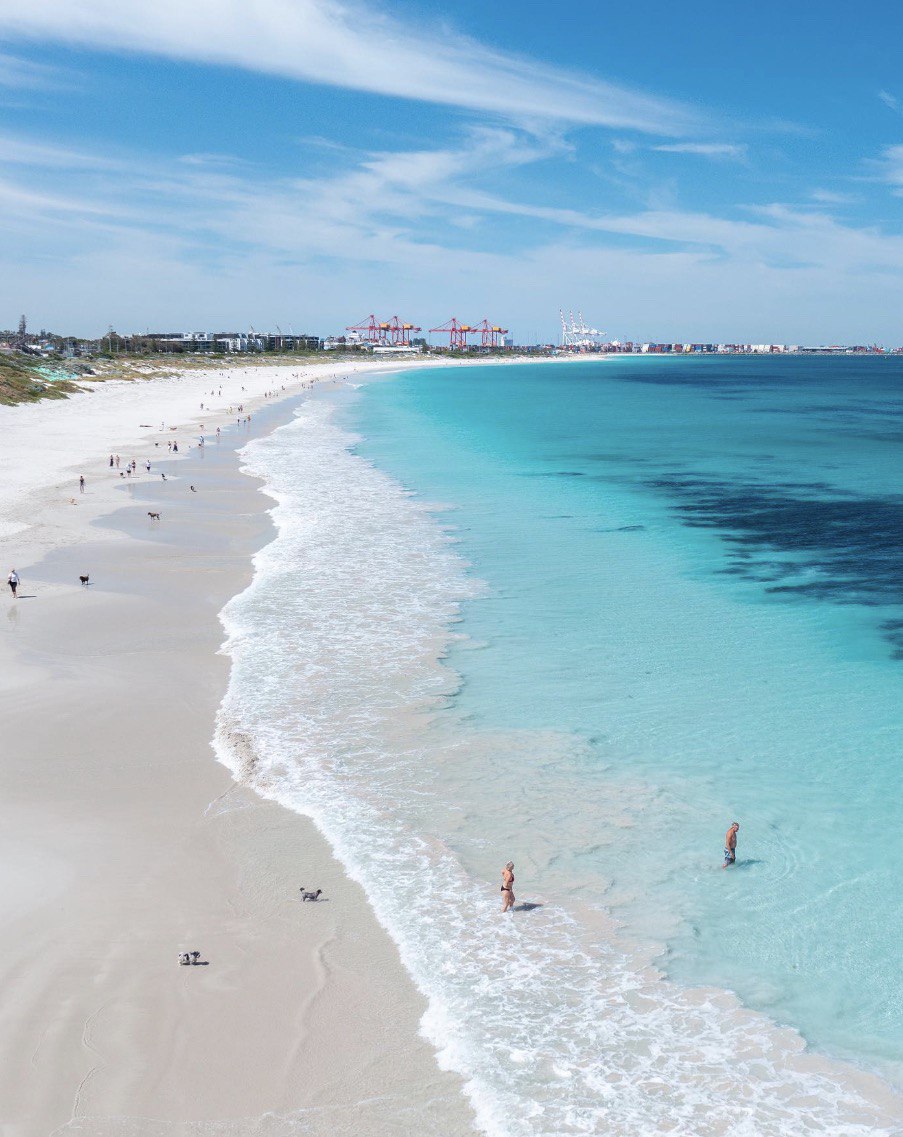 Image credit: @shotbylukewilliams on Instagram
For some, summers in Perth are best spent with your furry, four-legged best friend, and Leighton Beach is the perfect pet-friendly spot if your dogs (or cats) love frolicking in the sand and water. Its large stretch of beach provides plenty of land for running, fetching, and play-chasing, with glimmering blue waters for some splashing good fun. And when you need to just chill out, hit up any of the cafés along the strip for a drink or a bite.
City Beach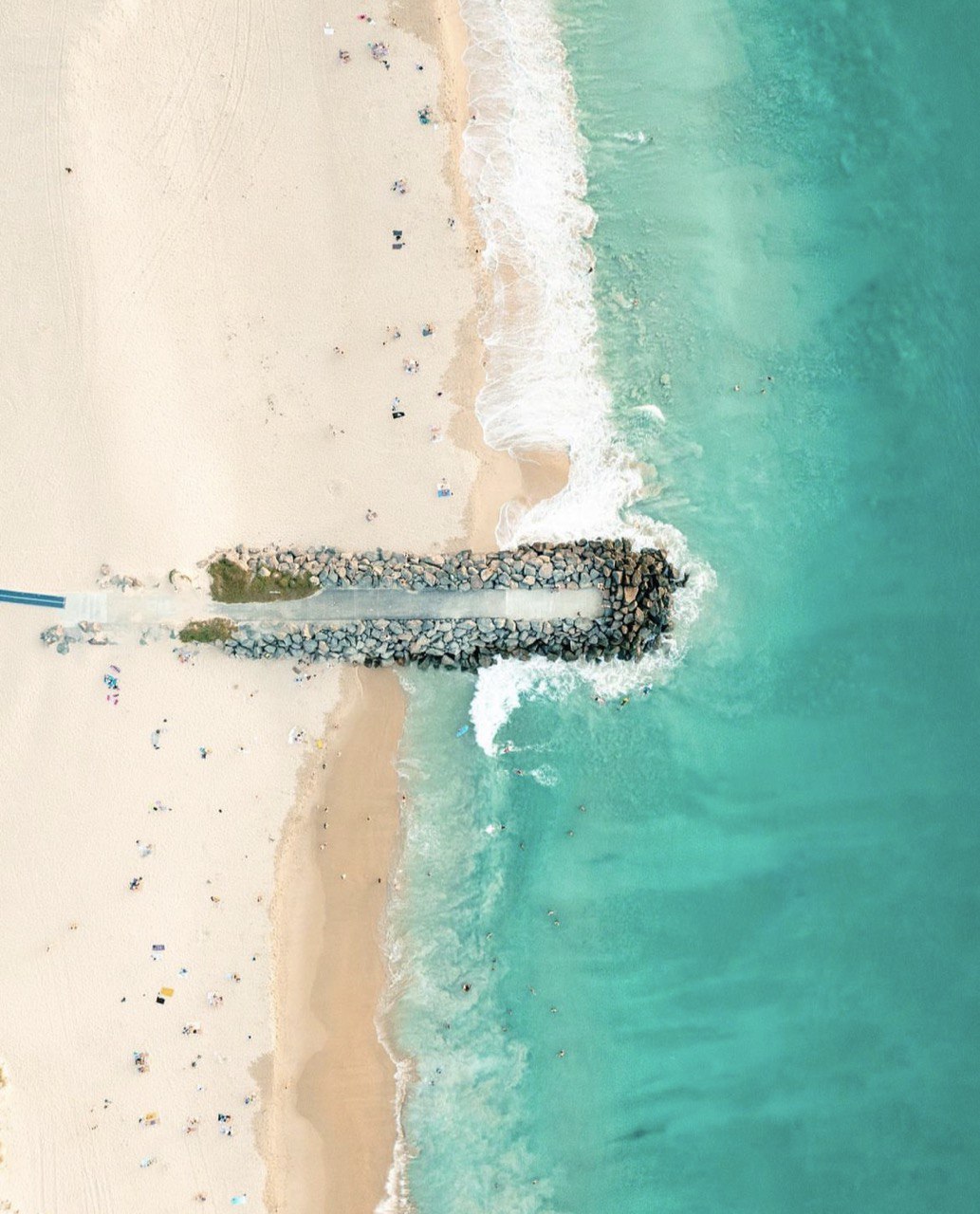 Image credit: @eyesofmarcel on Instagram
A 27-minute car ride away from Hostel G, City Beach has cemented itself as a strong contender against Cottesloe and Scarborough as the most popular beach in Perth. It's perfectly located between the two tourist hotspots and features plenty of shady grass areas perfect for breezy picnics or peaceful people-watching. It also has a pretty sweet boardwalk for sunset strolls, decent waves for surfing, a surf life-saving club, and a number of restaurants for stylish dining - including Odyssea, a popular restaurant that offers modern Australian fare with a focus on local, seasonal ingredients.