Ready to up your game and party with the cool kids? Or just need a new nightly dance spot? We got you! Check out the coolest clubs within 10 minutes walk to Hostel G – YES!
Jack Rabbit Slim's
Vodka shots or alcoholic milkshakes? Por que no los dos?! At Jack Rabbit Slims, you'll not only love the retro themed American-esque munchies section but the dance floor will also get you bouncing and boogieing like the Fresh Prince of Bell-Air.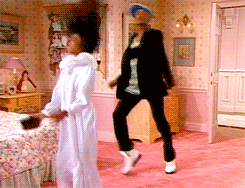 Credit: tenor
Air Nightclub
Air Nightclub is providing the goods by supplying BUBBLE TEA COCKTAILS?! Is this real life? Located right in the heart of Northbridge, take a a deep breath and prepare to be blown away.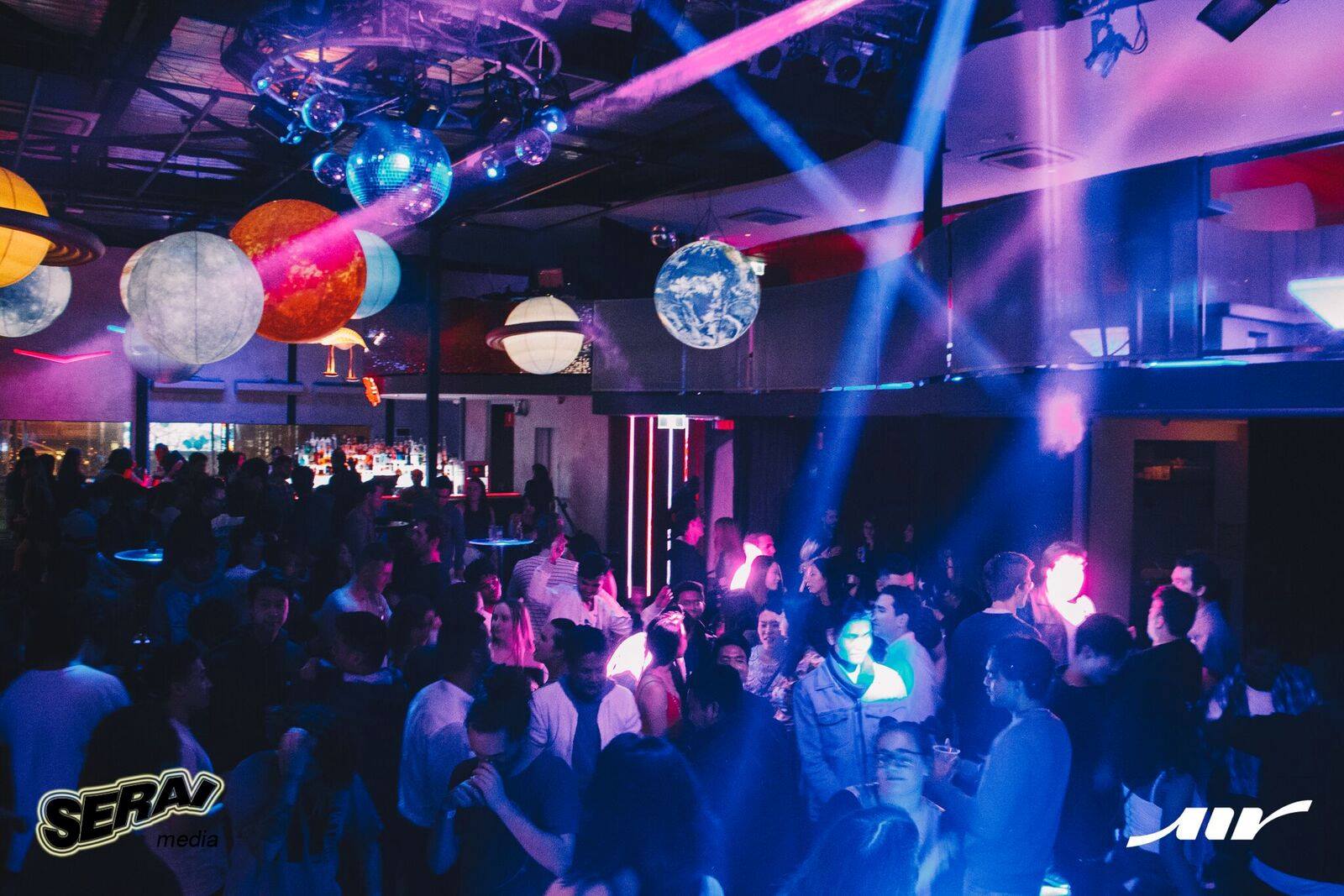 Credit: Aviary Rooftop Facebook page
Amplifier Capitol
Amplifier Capitol sell bloody good times and their weekends just got BIGGER! With ½ drinks and FREE entry before 11pm, you can't deny a good ol' headache the next morning.
Aviary Rooftop Bar
See Perth from the sky at the Aviary Rooftop Bar with happy hour every Thursday and Friday from 5-6pm! Did we mention the cocktail menu? Boozy hot chocolates and pina coladas ✅ ✅ ✅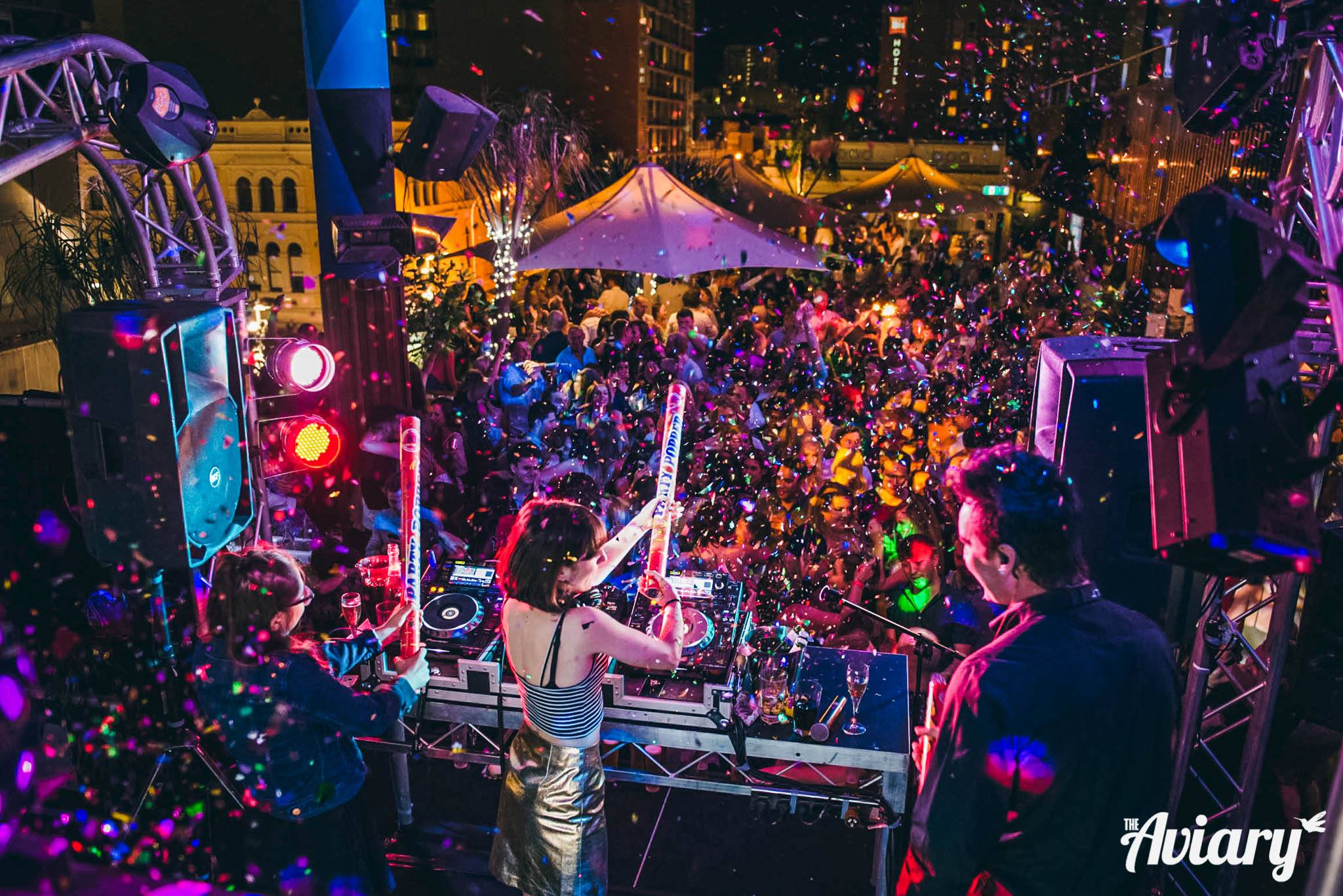 Credit: Air Nightclub, Facebook page