It's the month of love -and while we know it's a time to spoil your favourite person with the best gifts and a day filled with fun activities to do together, it's also a time for those flying solo to indulgein as much self-care as possible too (take yourself out on a date, you deserve it!).
From taking date nights to a whole new level, to going on a solo trip for a day - we've picked out some of the best things to do with your Valentine that's within walking distance from Hostel G Perth that everyone can enjoy!
FOR THE LOVEBIRDS
Romantic Strolls & Gelato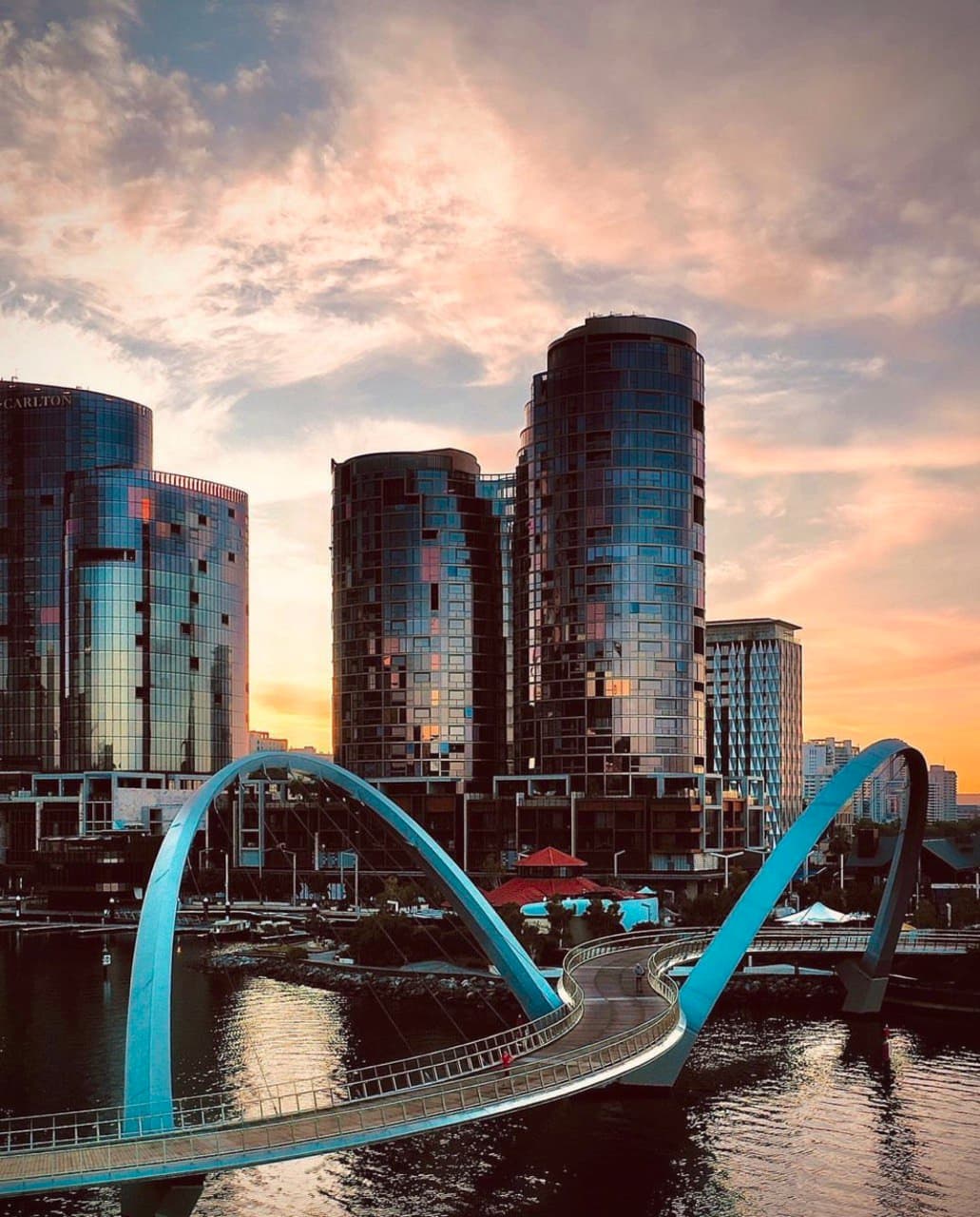 Image Credit: @birdseyemedia.com.au on Instagram
For couples who love long walks and sharing peaceful moments, a romantic stroll down Elizabeth Quay at sundown is the way to go!
Located on the banks of the Swan River,you and your SO can spend some quality time together while looking at the beautiful and scenic view in front of you! And if you're looking for an extra treat or a sweet after-dinner spot, stop at the nearby Gusto Gelato for some delicious, fluffy handcrafted gelato.
Get Playful!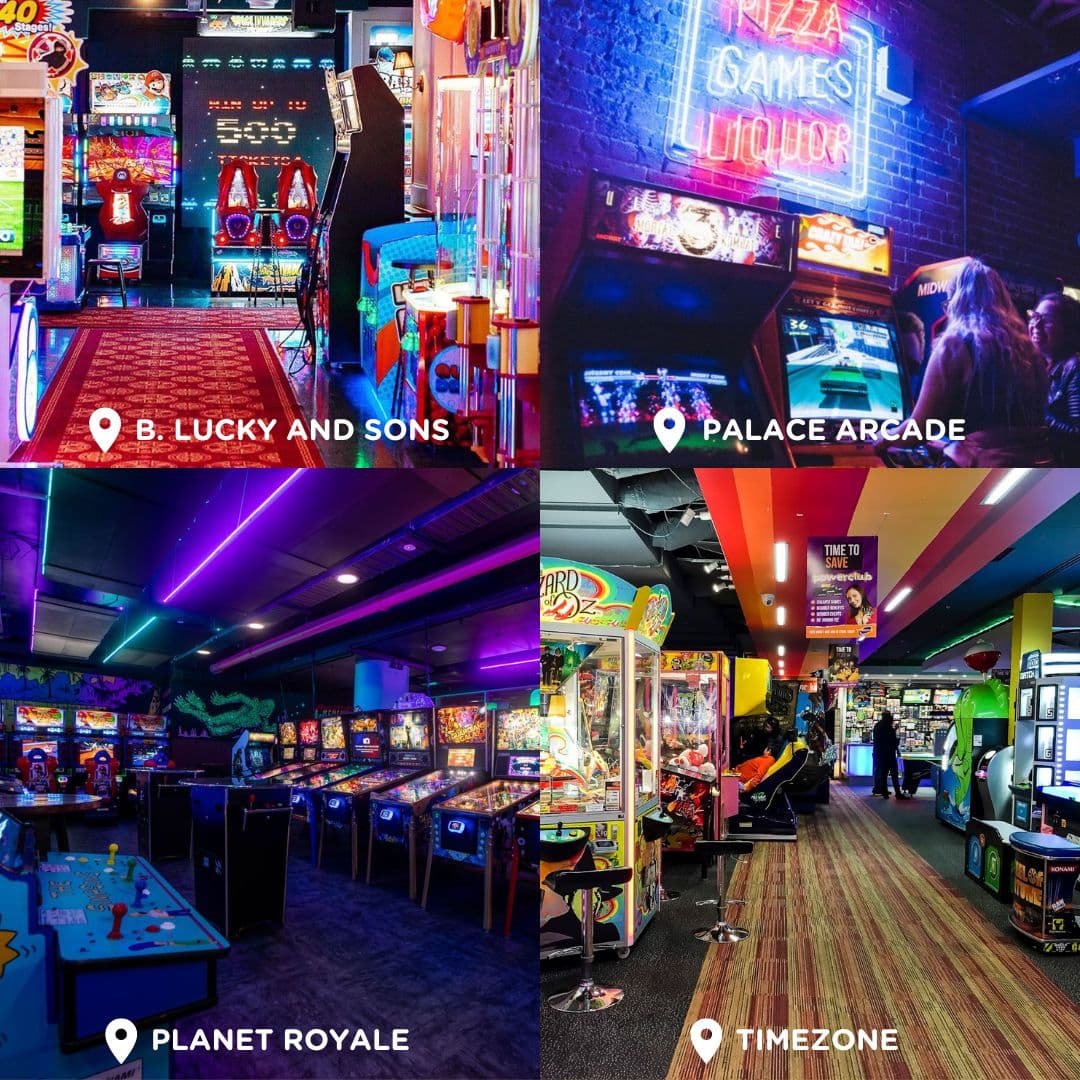 So if you're the kind of couple that's always up for some friendly(ish) competition and one-upping each other - the perfect Valentine's Day activity for you would definitely be arcade-hopping around the city!
For arcades located within walking distance of Hostel G, here are our faves:
Palace Arcade: For old school arcade-style games, scrumptious bites, and cold pints.
Timezone: A Northbridge classic, with games, escape rooms, laser tag, and even bumper cars!
Planet Royale: A multi-storey entertainment hub featuring games from the '80s up until now. It also features a bar for chill sessions, and an all-you-can-eat Pizza Planet to keep you fuelled up!
B. Lucky and Sons: With classic video games like Mario Kart and Space Invaders, to the newest and hottest arcade games - find this eclectic spot in Forrest Chase, tucked inside a quirky pawn shop!
Dinner & A Movie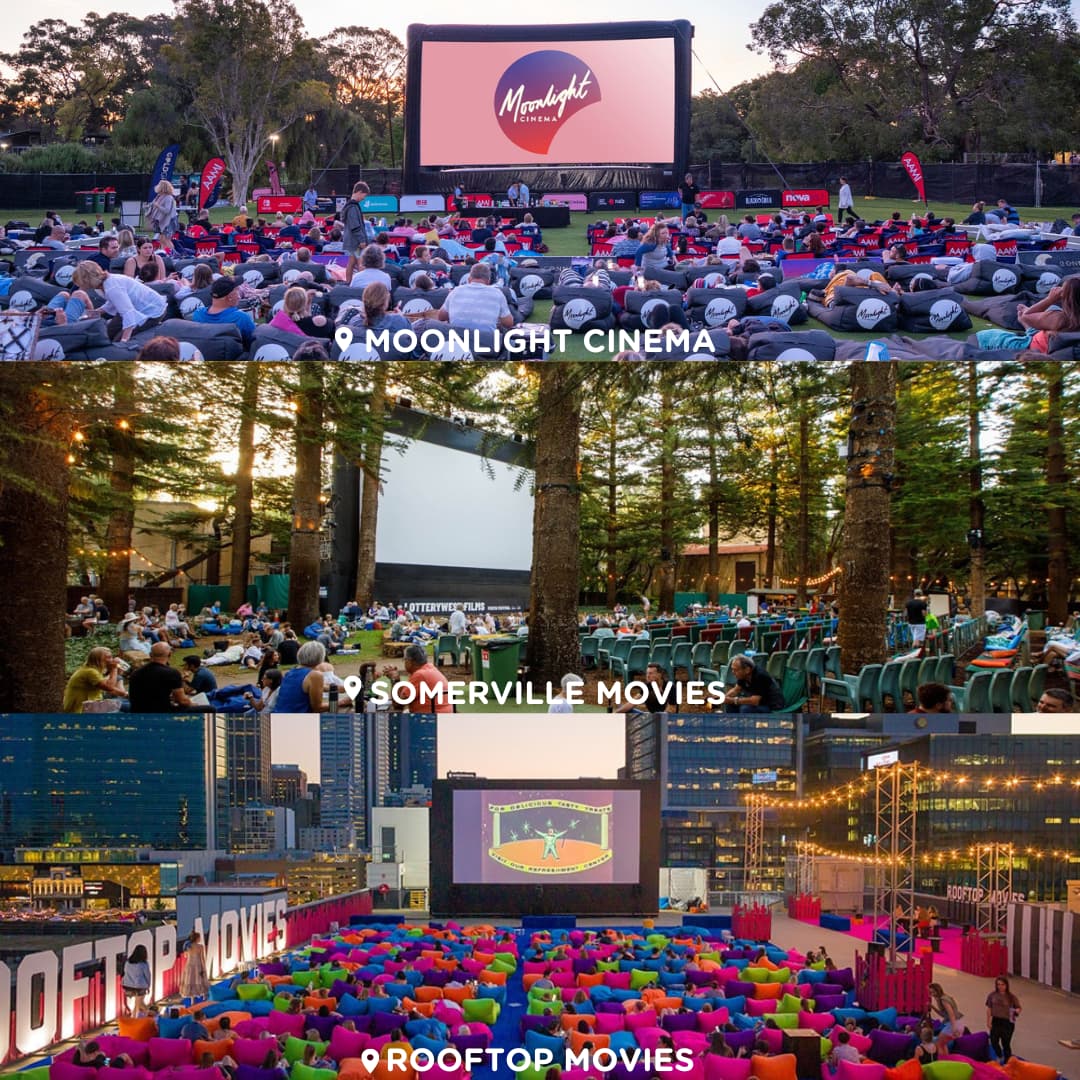 Take the classic dinner and a movie date up a level by taking it outdoors! Large, airy spaces with the big screen can be found at Moonlight Cinema, Somerville Movies, and Rooftop Movies - all accessible from Hostel G by public transport or on foot! Keep an eye out for the romantic films lined up for February to get you and your person in the mood for the season of love. These outdoors cinemas also screen cult classics and brand-new movies so do check out their pages to stay up-to-date.
Go Virtual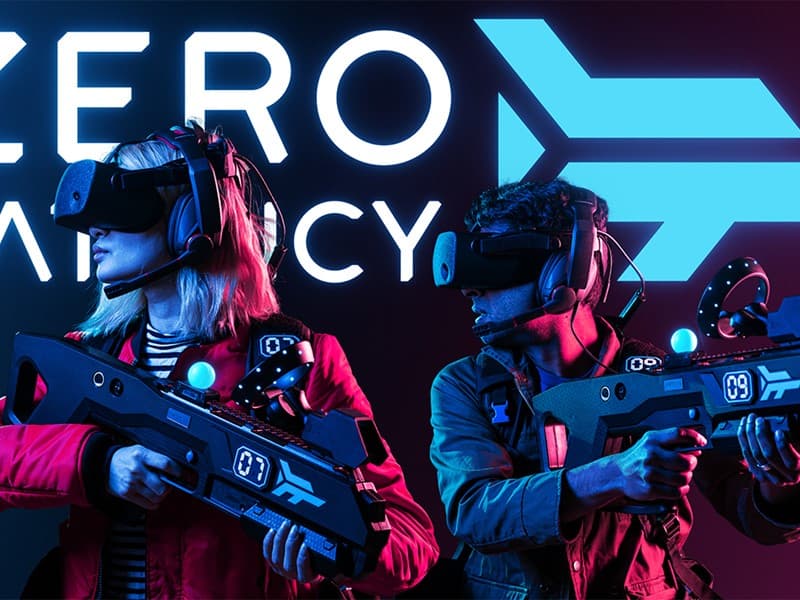 Image Credit: Zero Latency
More adventurous and tech-savvy couples can opt for exploring a whole new world with our friends over at Zero Latency for a virtual reality adventure date! Immerse yourselves into free-roaming VR experiences and play a wide offering of games set in various virtual locations - whether you'll be having each other's backs in an apocalypse or testing your aim in Far Cry. Pop by our Reception Area to find out more about ongoing deals for Hostel G guests!
Fête At The Fringe Festival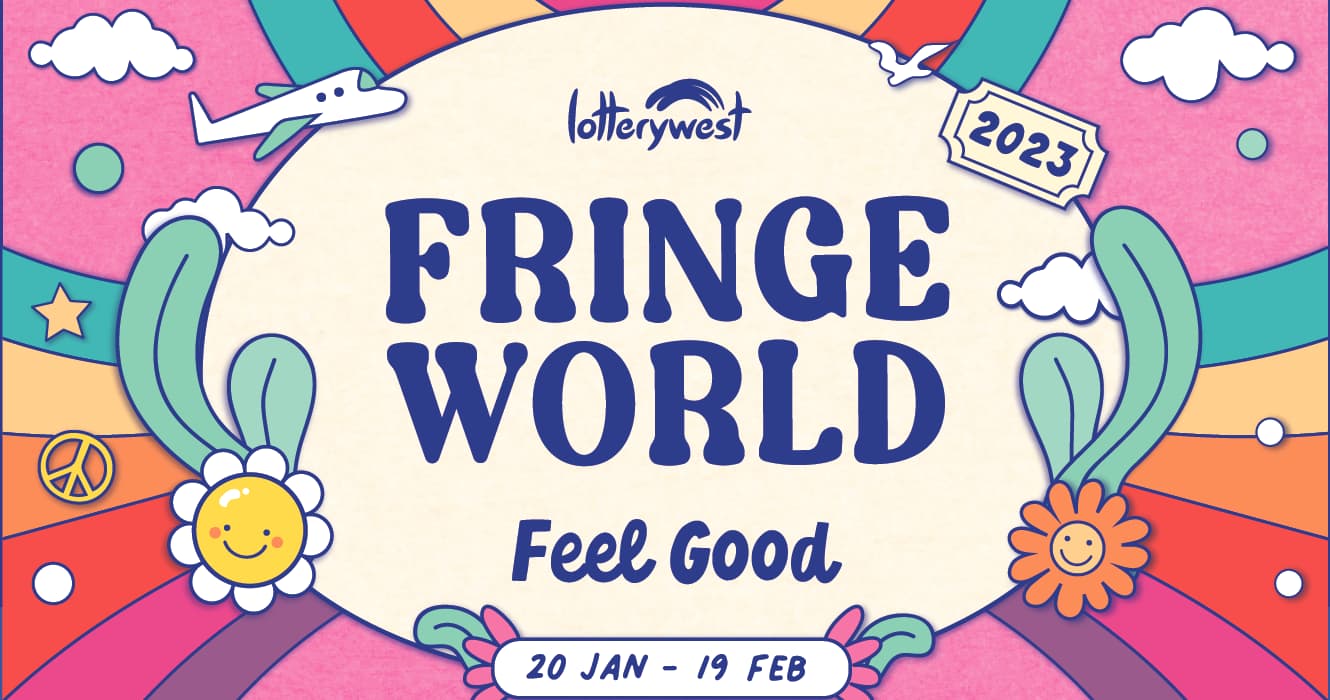 Image Credits: Fringe Festival 2023
The annual Fringe Festival has returned to Perth, and it'll be going on until the 19th February. It's the last weekend for you to check the shows out!
If you and your favourite person love discovering new and fantastical things, you definitely don't want to miss the colourful array of comedy shows, circus shows, free movie screenings, cabarets, and more!
FOR SOLO DATES
Paint & Sip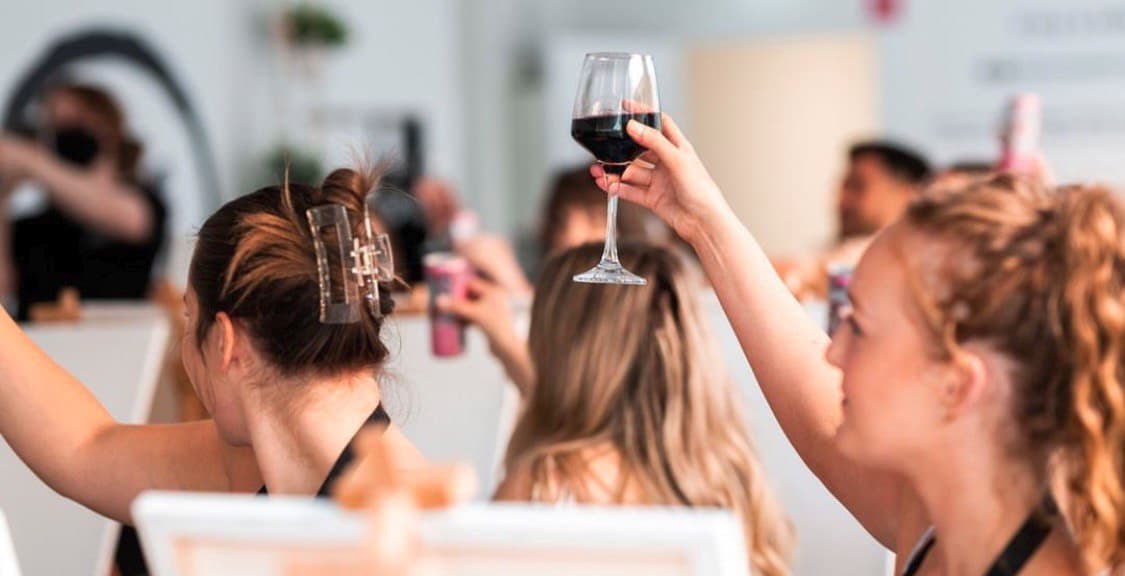 Image Credit: @pinotandpicassoperthcbd on Instagram
To those who are flying solo for Valentine's Day, don't worry - we've gotchu too! If you're more of the creative type, take yourself out for a little Paint and Sip session at Pinot and Picasso - a lively art studio where you join a guided painting session while sipping on your favourite BYO drinks!
Café Hop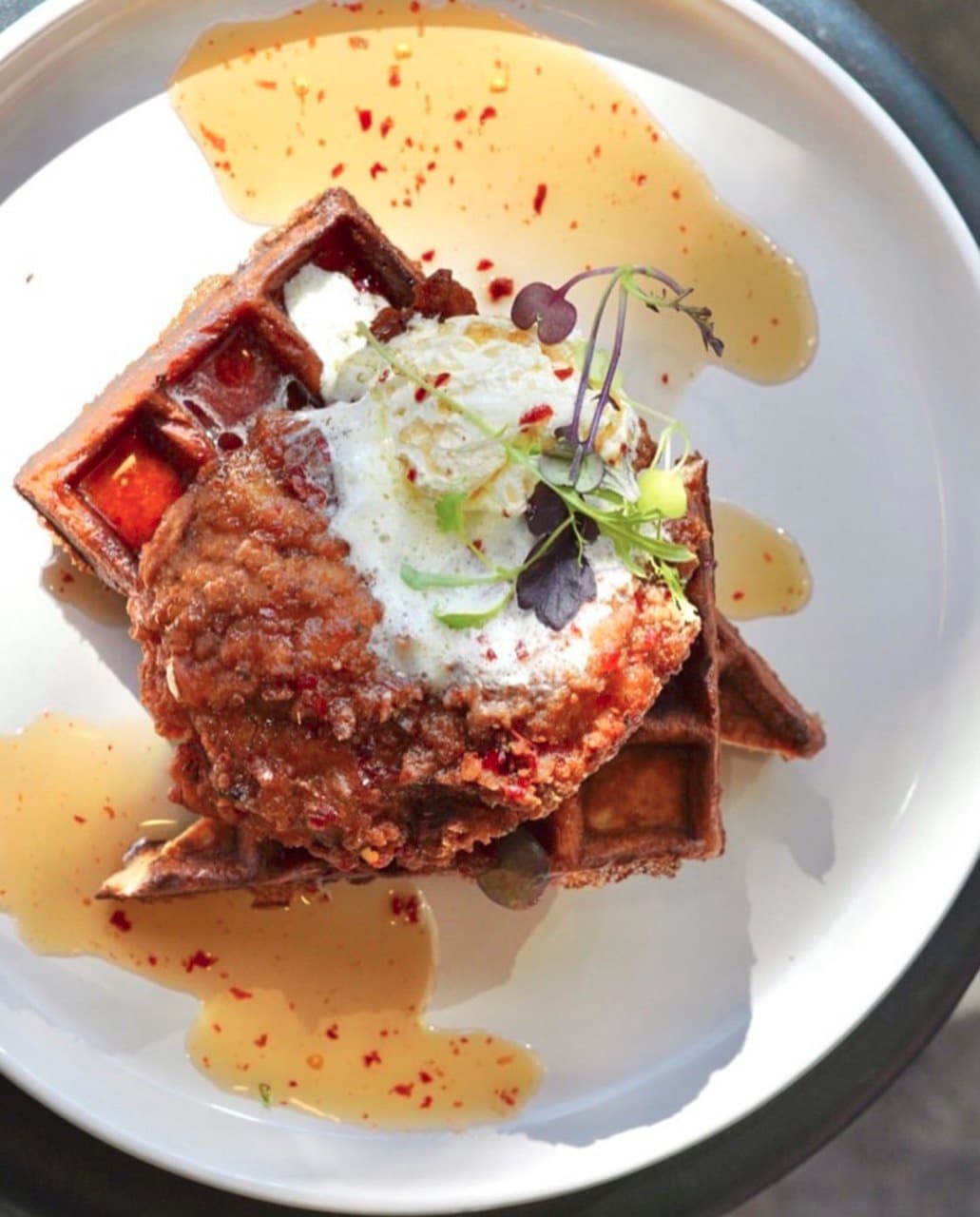 Image Credit: @soho.lane on Instagram
Another effortless way to spend Valentine's Day is by dropping by any of Perth's many, many cafés. Take a short bus ride from Hostel G over to the Beaufort Street Stretch, home to some of the city's coolest cafés and patisseries. Hit up Bagel O's on Mount Lawley for some fresh, hand-rolled bagels, have brunch at SoHo Lane, or grab a cuppa at Viaje Coffee.
Other delightful spots to drop by also include Café Pastel for some freshly-baked Portuguese tarts, Little Willy's for artful coffee and a quaint space, or Lululala for delicious, creative drinks!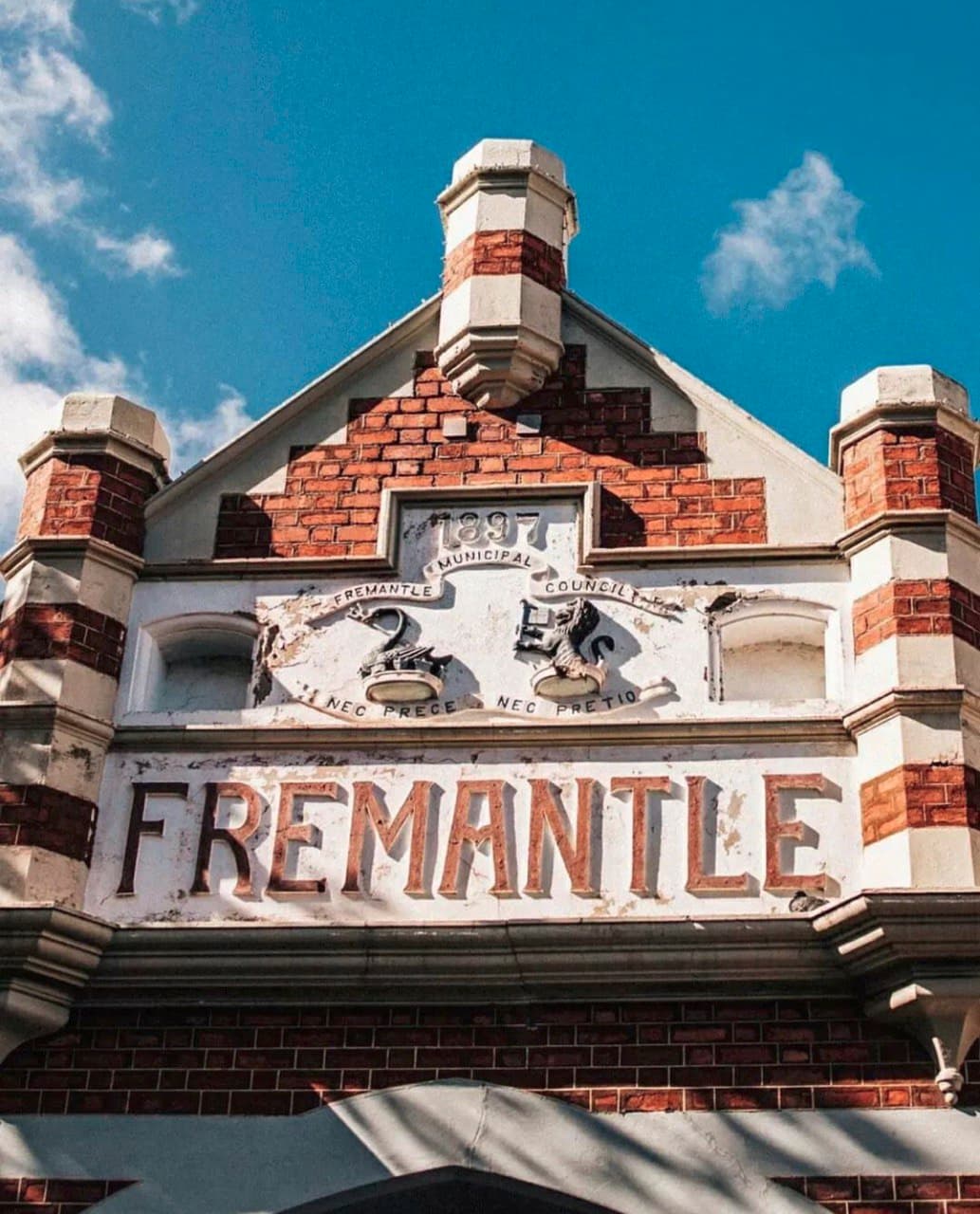 Image Credit: @lisaleetravels on Instagram
Free-spirited souls looking for a bit of adventure can hop on the Fremantle Line at Perth Station and explore the historic old town of Freo!
Indulge your inner history buff at the Fremantle Prison or simply take a leisure walk to check out the beautiful colonial architecture. For a truly stunning bird's eye view of the area, grab a seat on the Tourish Wheel to admire Fremantle and the Indian Ocean. And when you need to just take a break and enjoy treating yourself to all that self-love, have a pint over at Little Creatures Brewery, or feast on the freshest seafood catch at Cicerellos or Kailis.
So… what are you waiting for? There are tons of date ideas for you and your special someone to hop onto, and Hostel G Perth gives you easy access to that! Check out Hostel G Perth, plan your stay with us and we'll do the heavy lifting!