Aside from getting cosy with warm drinks and digging into heartier meals, one of the best things to do in Perth when it gets a little cooler is to wind down with a glass of grown-up grape juice. Western Australia is also home to some truly fine wineries, offering more than just tasting delicious and complex wines - but also an unforgettable experience complete with vineyard tours, breath-taking views, and food pairings!
Whether you're new to the wine scene in Perth or an experienced oenophile, here are 5 of our favourite wineries in the Swan Valley to consider giving a swirl! These spots are all less than 45-minutes away from Hostel G by car or rideshare, making them perfect for fun day or weekend trips!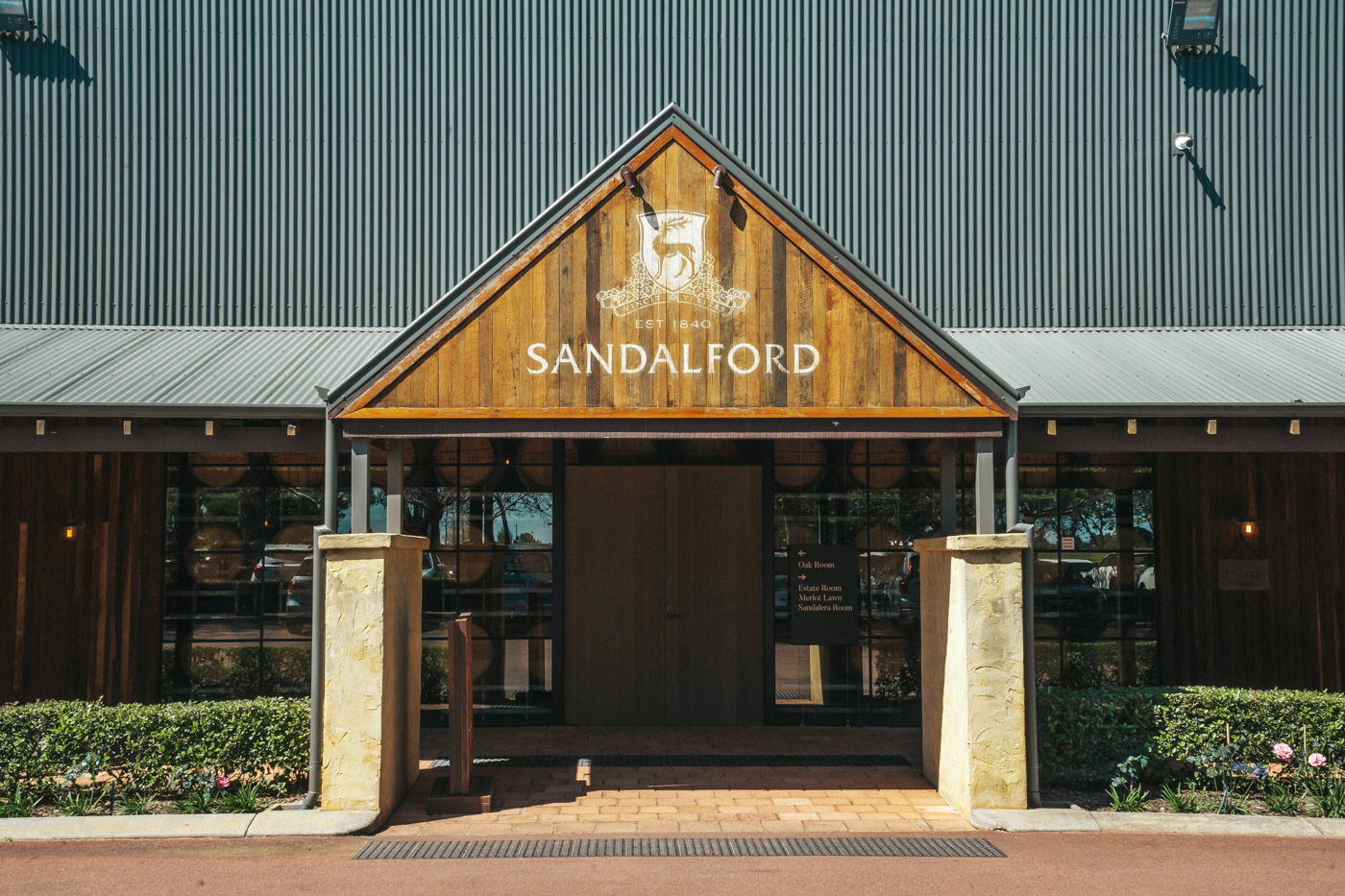 Image Credit: @sandalford_wines on Instagram
Located in Caversham, Sandalford Wines have been in the wine business for over 180 years - producing everything from easy-drinking table wines to ultra premium, extremely limited edition releases coveted by collectors. The winery offers activities like Cellar Door Wine Tastings, Wine Blending Classes, Wine & Food Pairing sessions, a Gourmet Wine Cruise, and even an "Ultimate Heritage Indulgence" - where visitors get a 'behind-the-scenes' tour of the winery, a chance to blend their own wine, and a delicious three-course meal at their award-winning, in-house restaurant!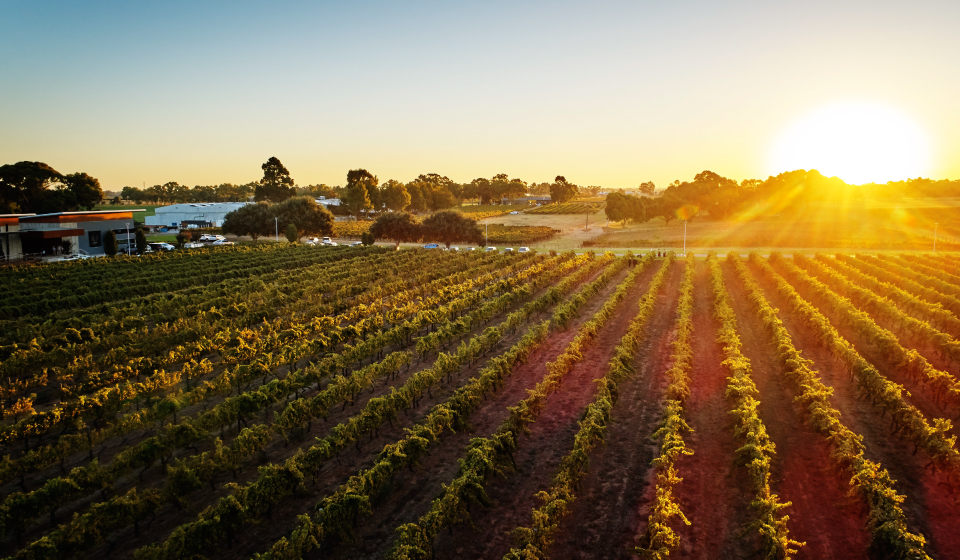 Image Credit: @mandoonestate on Instagram
Another winery in Caversham worth visiting is the Mandoon Estate - perfect for weekend getaways, even with your SO as you can stay in one of the luxurious rooms at The Colony - the winery's very own lavish basecamp. Aside from wine tastings, blending classes, and tours, the Mandoon Estate is home to fine restaurants where you can wine and dine at. Look out for their Wine Immersion tour, where you experience the entire process from vineyard-to-bottle, and even get a prized sip straight from the barrel!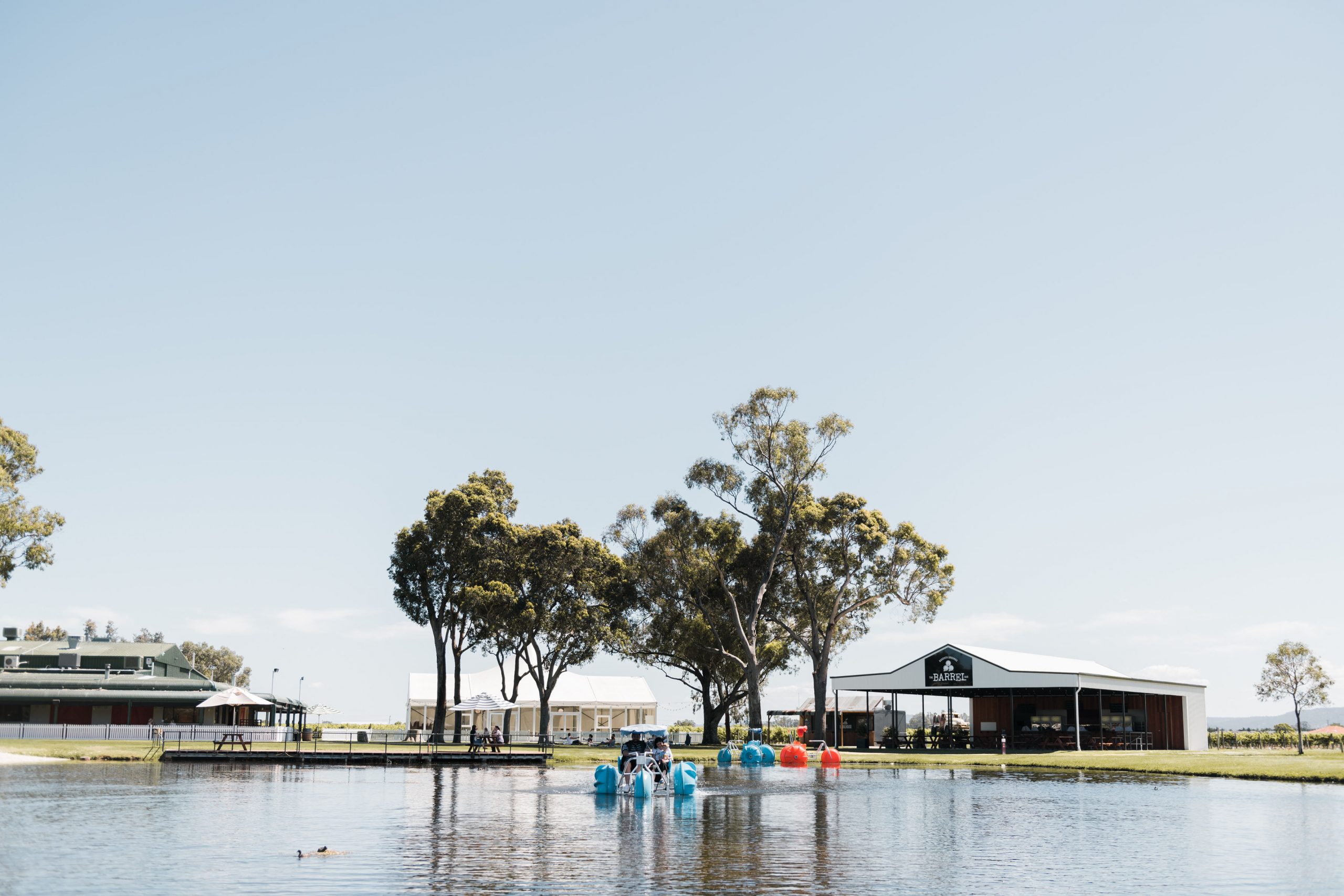 Image Credit: @oakovergrounds on Instagram
At Oakover Grounds in Middle Swan, you could spend an entire weekend there and feel like it's not enough! It's home to the Oakover Range wines, which you can enjoy at the Wine & Cheese tasting sessions. The grounds also houses three artisanal local coffee roasters, and the The Barrel Bar Smokehouse to enjoy gorgeous lakeside views while sipping on local brews, ciders, and housemade Sangria in-between wine tastings.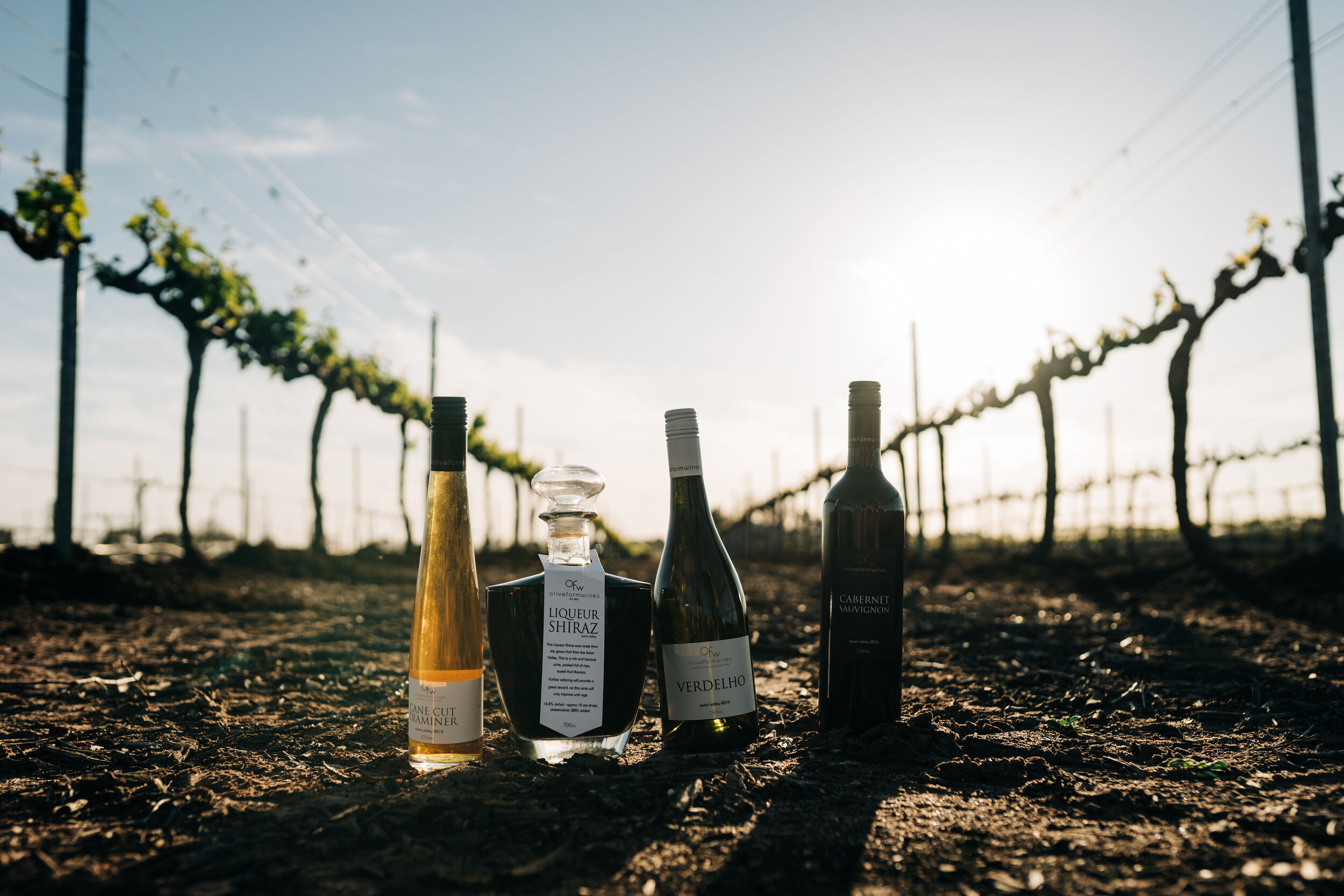 Image Credit: @olivefarmwines on Instagram
Olive Farm Wines in Millendon is a family-run winery that's now in the hands of the 4th generation - making it one of the oldest vineyards in Western Australia. If you're all about the wine, this is the place to be, as Olive Farm focuses solely on tastings, with over 40 different wines produced exclusively from Swan Valley fruit. If you opt for the "Tour and Taste", you don't just get an exclusive guided tour through the vineyard and production area, but also finish the tour with a tasting of their flagship fortified, the Stari wine.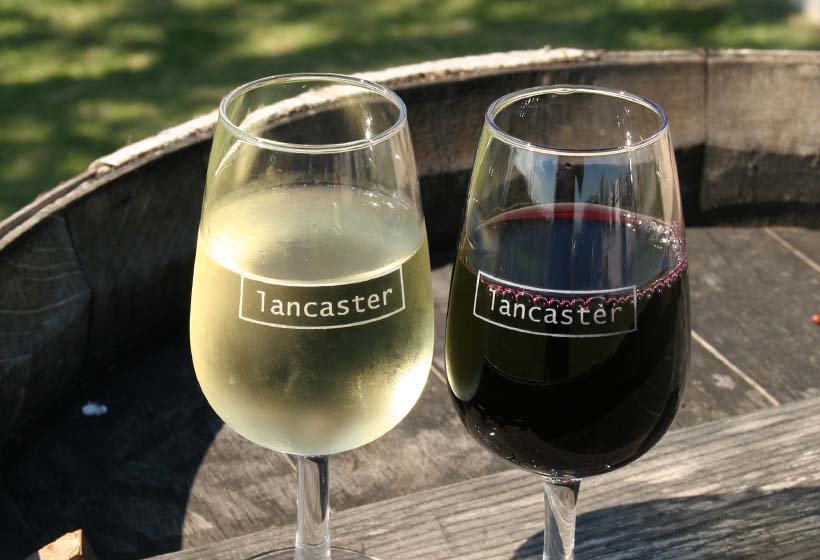 Image Credit: @lancaster_wines on Instagram
Planning a fun yet chill getaway with your best mates? Look up Lancaster Wines in West Swan. Jump on a bus tour with a self pour consumption package, or sip away at the bar of its famous outdoor tasting shed. To complete the wine down experience, you can also craft your very own Grazing Board to share with their extensive selection of gourmet cheeses, meats, and antipasto. On the weekends, you can even pair your favourite glass of white with freshly shucked oysters!
And… if wine isn't your cup of tea, fret not! Perth is also home to some of the best breweries for that cheeky good ol' pint of beer. If you are keen on putting that on your bucket list, check our our handy guide to Perth's top breweries here.