Who's ready for the spookiest - and arguably the most fun - month of the year? Break out the jack-o' lanterns, pumpkin spices, candies, masks, and special effects - it's time for Halloween! To get ready for the hauntings and trick-or-treatings, we've rounded up 8 thrilling events around Hostel G Perth for you and your friends to celebrate a spooktacular Halloween. From hair-raising costume parties in nightclubs to Halloween markets for a modest celebration - this year has no shortage of fun and frights!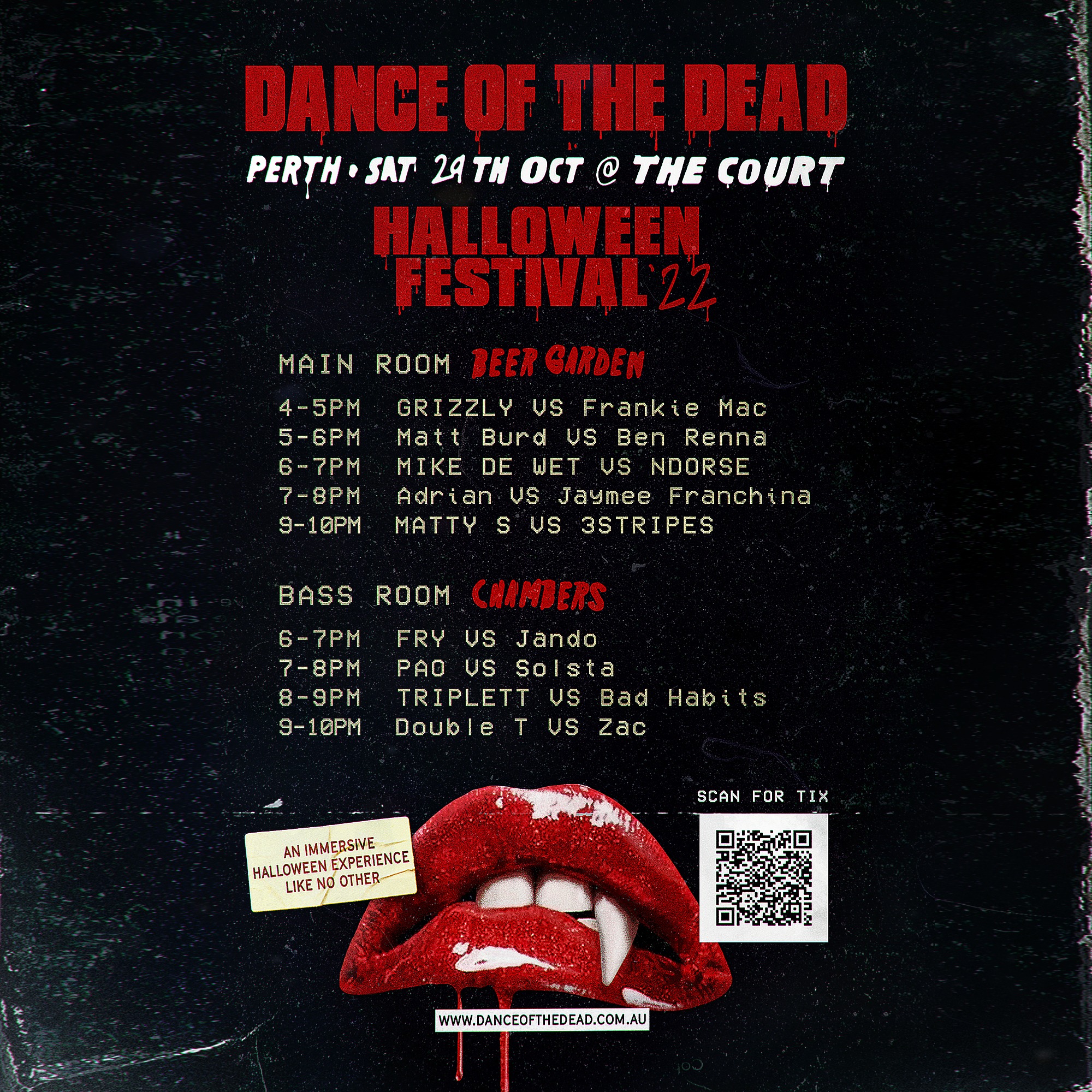 Date: 29th October
Entrance: Tickets range from $42 - $52
Time: 4pm - 10pm
Held on the 29th of October just 3-minutes away on foot, immerse yourself into a full-blown Halloween party at The Court filled with creepy visuals, bloodcurdling attractions, and grisly drinks that may or may not haunt you with a hangover the next day! The Dance of the Dead will transform this popular nightclub into a haunting space dedicated to ghosties and ghouls, where you can dance the night away and get your hands, paws, hooks, or claws on free fairy floss.
Come in with your best ghastly garb, as the best-dressed party-goer will get to win a $200 bar tab!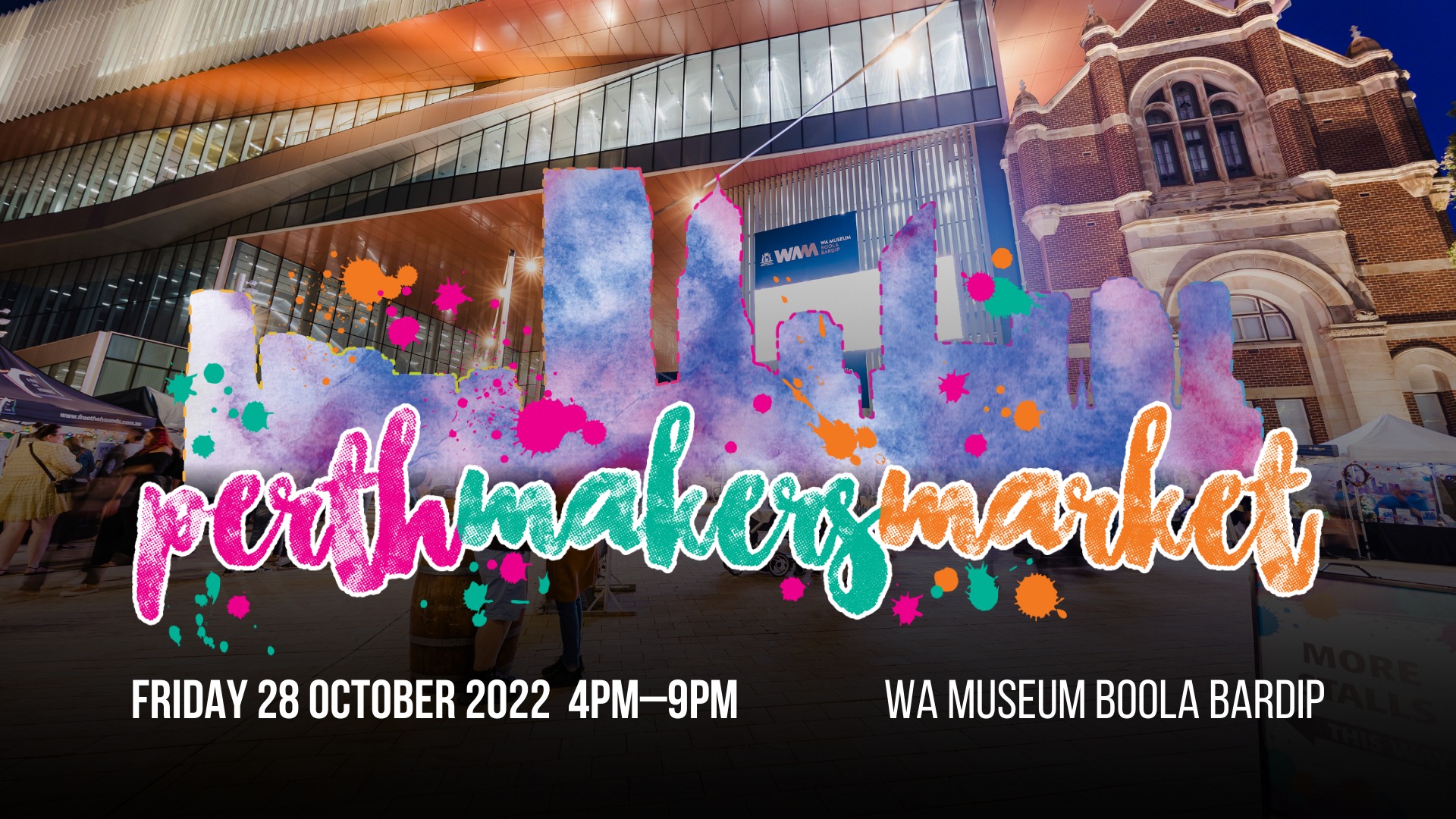 Date: 28th October
Entrance: Free
Time: 4pm - 9pm
Wanna be a part of the Halloween fun but the nightlight version? Perth Makers Market's very own Halloween Twilight Market is the perfect event for the whole family. Put on your costumes and make your way over to the WA Museum Boola Bardip just 300-metres away, and celebrate the evening with over 80 makers - featuring delicious food stalls, pop-up bars, live music, and even a scavenger hunt to boot!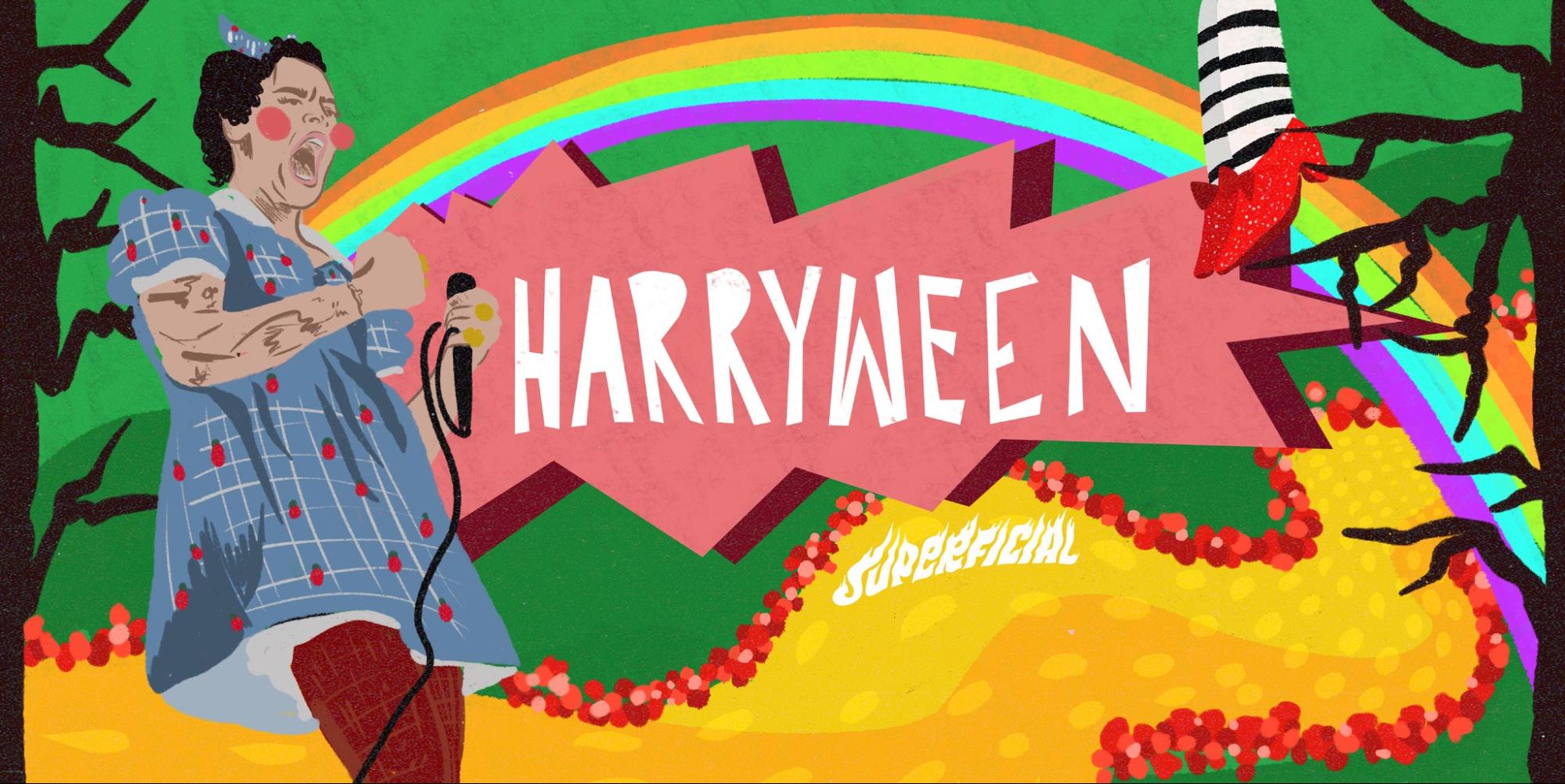 Date: 28th October
Entrance: $20 for Final Release Tickets - only those aged 18+ can attend
Time: 10pm - 3am
Calling all Stylers and Directioners! The Sewing Room is paying tribute to the fabulous Harry Styles with their Harry Styles Halloween Party. The only requirement? Come dressed up in your best Halloween, Harry Styles, or Harry-themed costume. Expect to jam and dance the night away to your favourite pop tunes from the fashionable crooner as well as the other members of One Direction!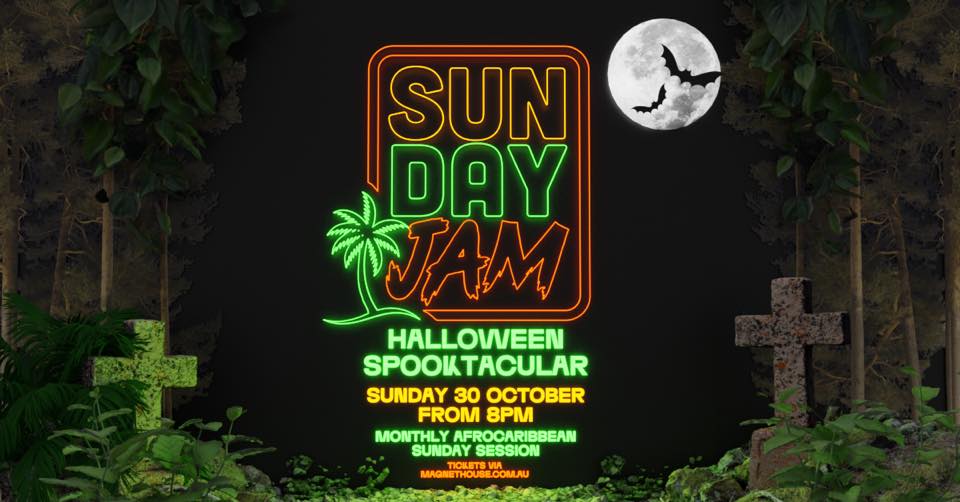 Date: 30th October
Entrance: $10 Early Birds tickets and $20 for Final Release ticket
Time: 8pm - 2am
Sunday Jam returns for another one of its mindblowing Afrocaribbean-themed Halloween parties. This year, its bigger and better and it'll be held at the fully decked out Magnet House. You'll definitely want to put on your best costume for this one, as the best-dressed gets to take home a $300 prize, and runner-ups get to score a $200 prize.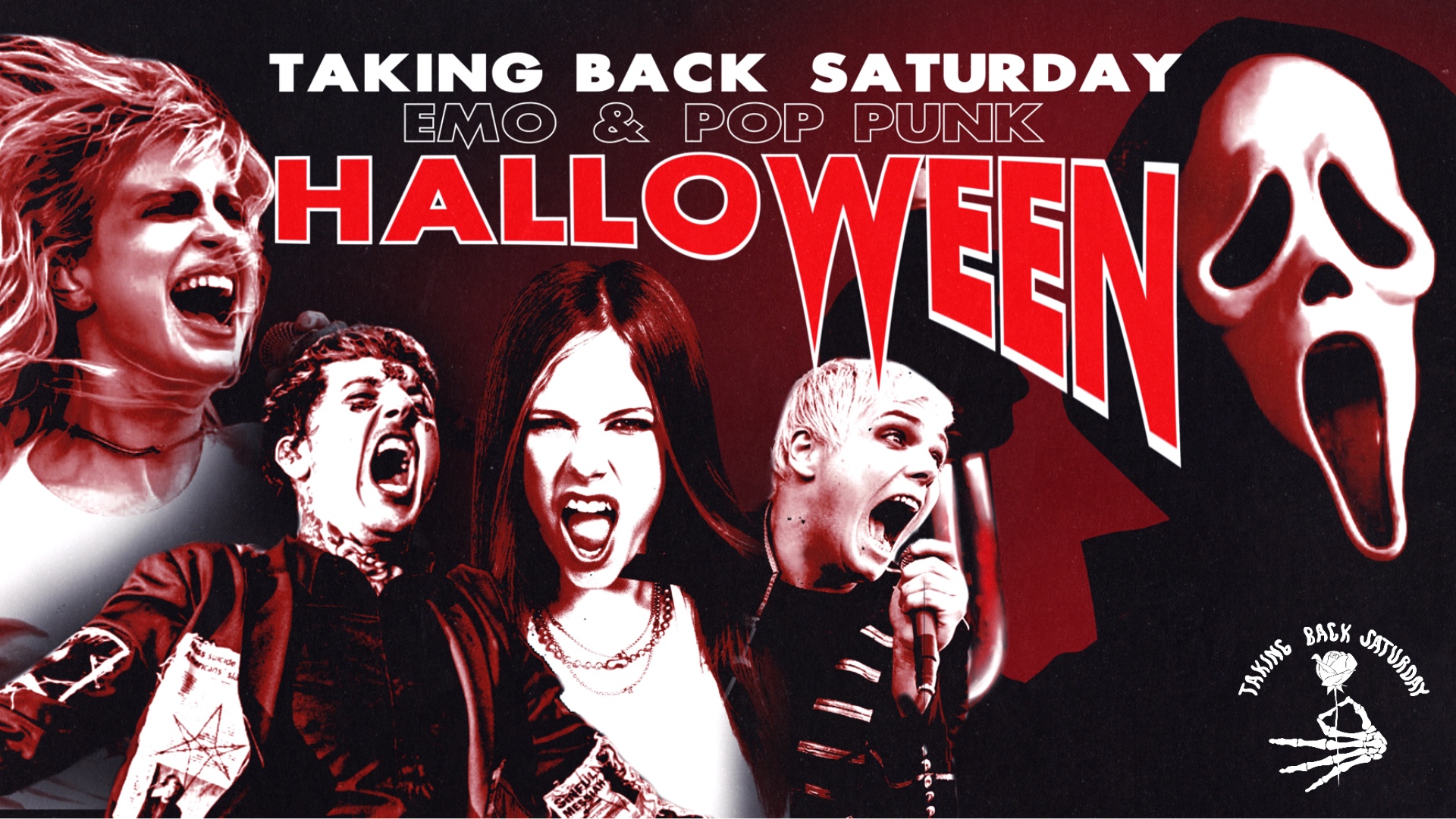 Date: 29th October
Entrance: $14 for Second Release tickets and $15 for Final Release Tickets
Time: 11pm - 3am
The party never stops for The Sewing Room - with another Halloween party that's turned up for jamming and dancing. If you love rocking out to hardcore punk rock tunes, their Emo & Pop Punk Party will feature music from Fall Out Boy, Panic! At The Disco, Paramore, MCR, Blink-182, and more! Put on your best chains and heavy liner, or dress up as your favourite rockstar for this one.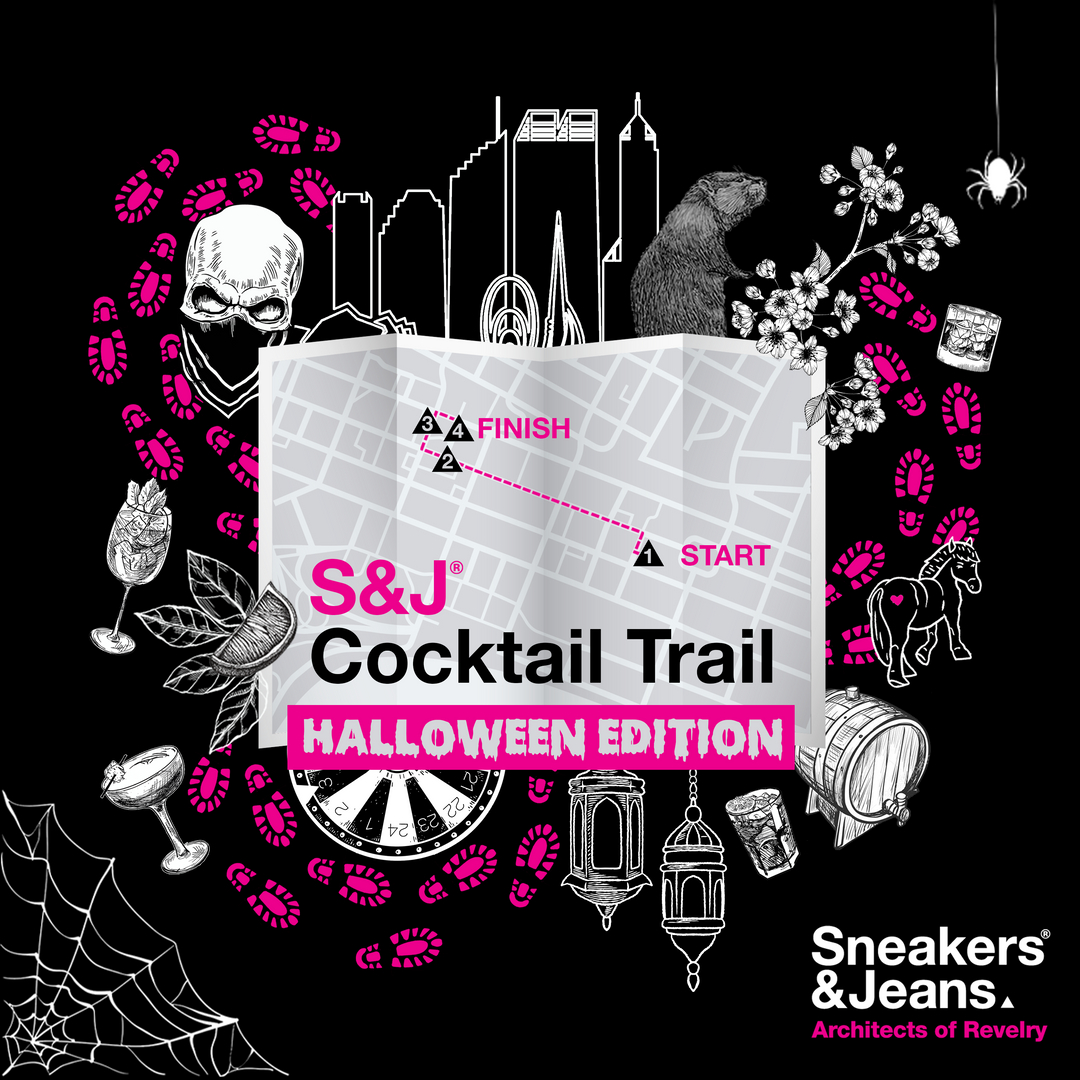 Date: 27th - 29th October
Entrance: $80
Time: 6pm - 9pm
For three eerie evenings, creep your way through the bars of Perth with the Halloween Edition of the S&J Cocktail Trail. Participants are brought to 4 different bars - Hadiqa, The Flour Factory, Varnish on King, and Caballitos for tasting sessions on various cocktails and bar bites. Only 10 people per trail are available, so be sure to book as soon as possible to snag your spots!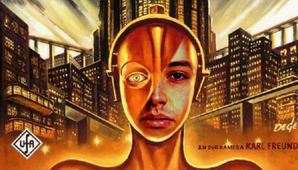 Date: 30th October
Entrance: $29
Time: 6pm - 9pm
For a more low-key celebration that doesn't skimp on scares, make your way over to the Perth Concert Hall just 1.5km away for a screening of one of the first sci-fi silent films to exist, Metropolis (1927). The film is set in 2026 and shows the great disparity between the divided societies of Thinkers and Planners. Famed organist Alessandro Pittorino will also be present to accompany the film, commanding the 3000-pipe organ for that elevated sense of drama and suspense.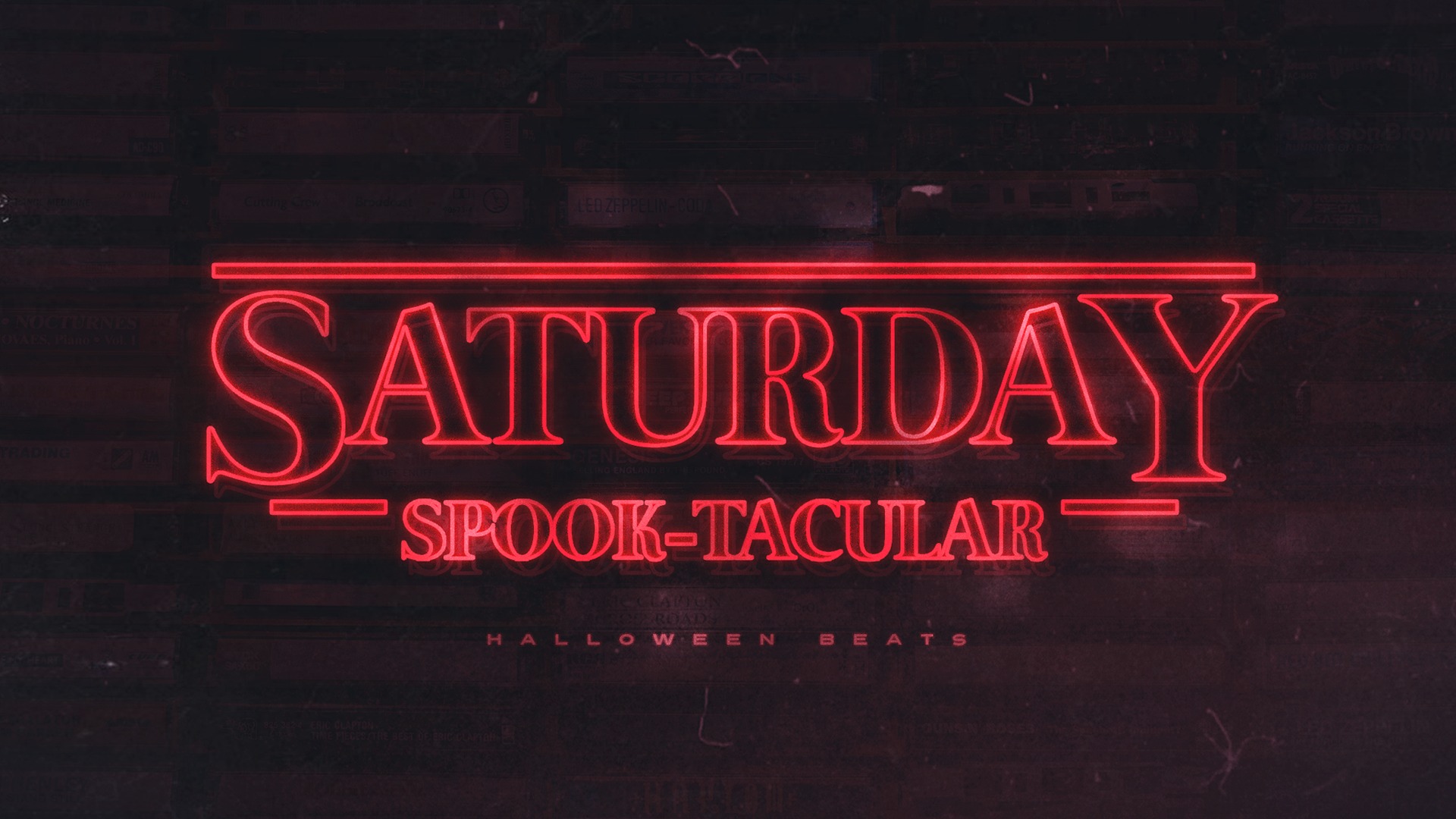 Date: 29th October
Entrance: $33 for Individual Skaters, $30 each in Groups of 6+, $28 for BYO Skates
Time: 5.30pm - 9.30pm
When you can't run, roll away from the ghouls and ghosts of Halloween at the Rooftop Roller Club - Perth's first-ever rooftop skating rink located just a 12-minute walk away. Participants have a choice between 3 separate skating sessions and the house DJs will set the creepy mood with chilling, Halloween-inspired tracks all evening. Performers from the Acrobatch Circus will also be putting on thrilling shows in between the skating sessions. Bring your own skates to shave a few dollars off the entrance fee!