Whether you just arrived in Perth (G'DAY MATE!) or consider yourself a Perthling, there's always awesome activities check out in Perth City!
1. Handcrafted Happiness at Elizabeth Quay
Head to Gusto Gelato for the "OMG, I've died and gone to heaven" life changing gelato experience! There are over 20+ flavours to choose, made fresh daily! Then, hit the BHP water park or cycle over the amazing 360° view bridge. You should also keep an eye out for its super cool culture events such as the delicious Night Noodle Markets or WA Day.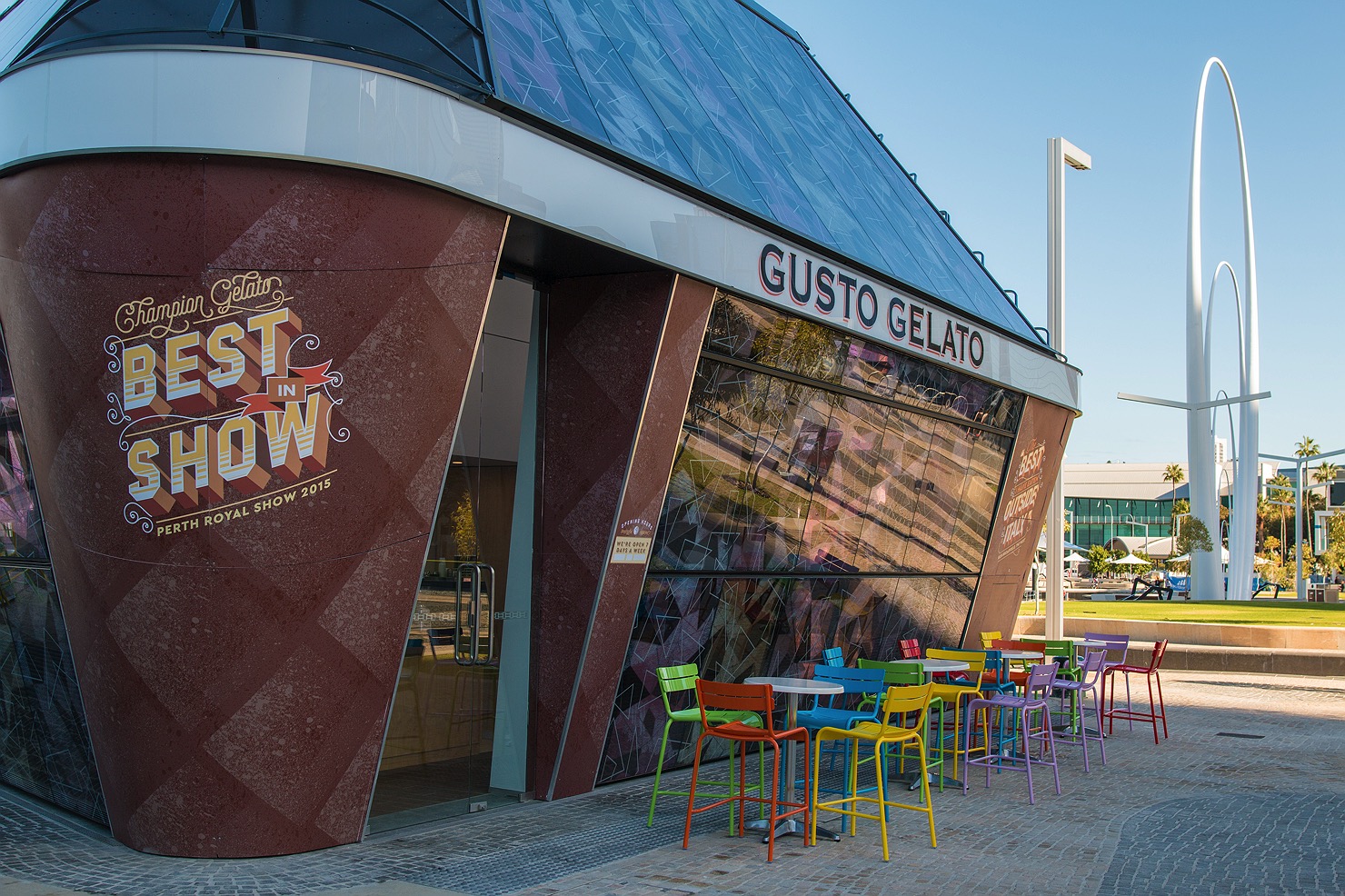 Credit: Gusto Gelato Website
2. Give us a ring at The Bell Tower
Finished at Elizabeth Quay? Look to your left and see The Bell Tower. Head up onto the deck for a quick #selfie with the beaut Swan River or learn the art of chiming the 12 bells! PS – nowhere else in the world offers such a tour!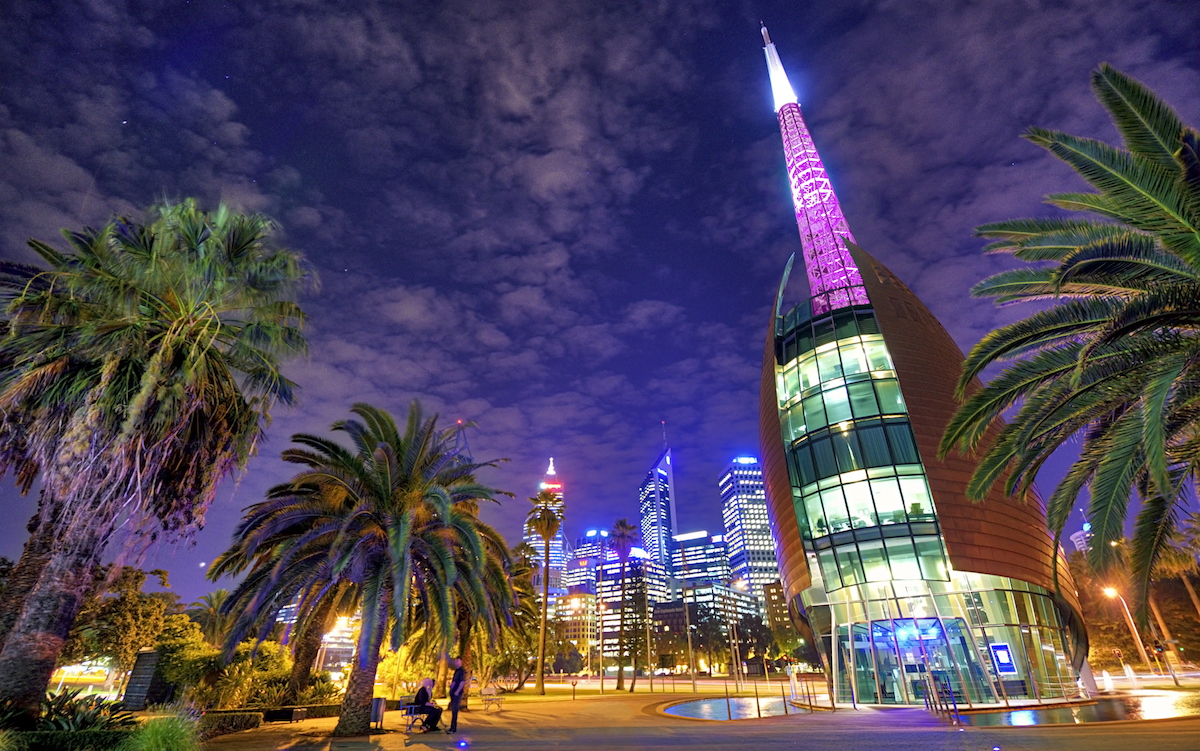 3. Most beautiful park award goes to…Kings Park
Move over Central Park! Our Kings Park takes the cake for being the largest inner-city park in the world. Plus, there are over 3,000 unique species of flora and fauna that can only be found in Western Australia – how cool is that?! There's also the tree-top glass arch bridge you can walk through to see the amazing city views.
Check their video here
4. Chill Out with your favourite book at the City of Perth Library
Consider yourself a bookworm? Make sure you stop over at Perth's brand-new library in the CBD where you can explore their wide range of book collections and DVDs! Don't forget to take a step up this multi-level library and chill out on the outdoor terrace with your fave read.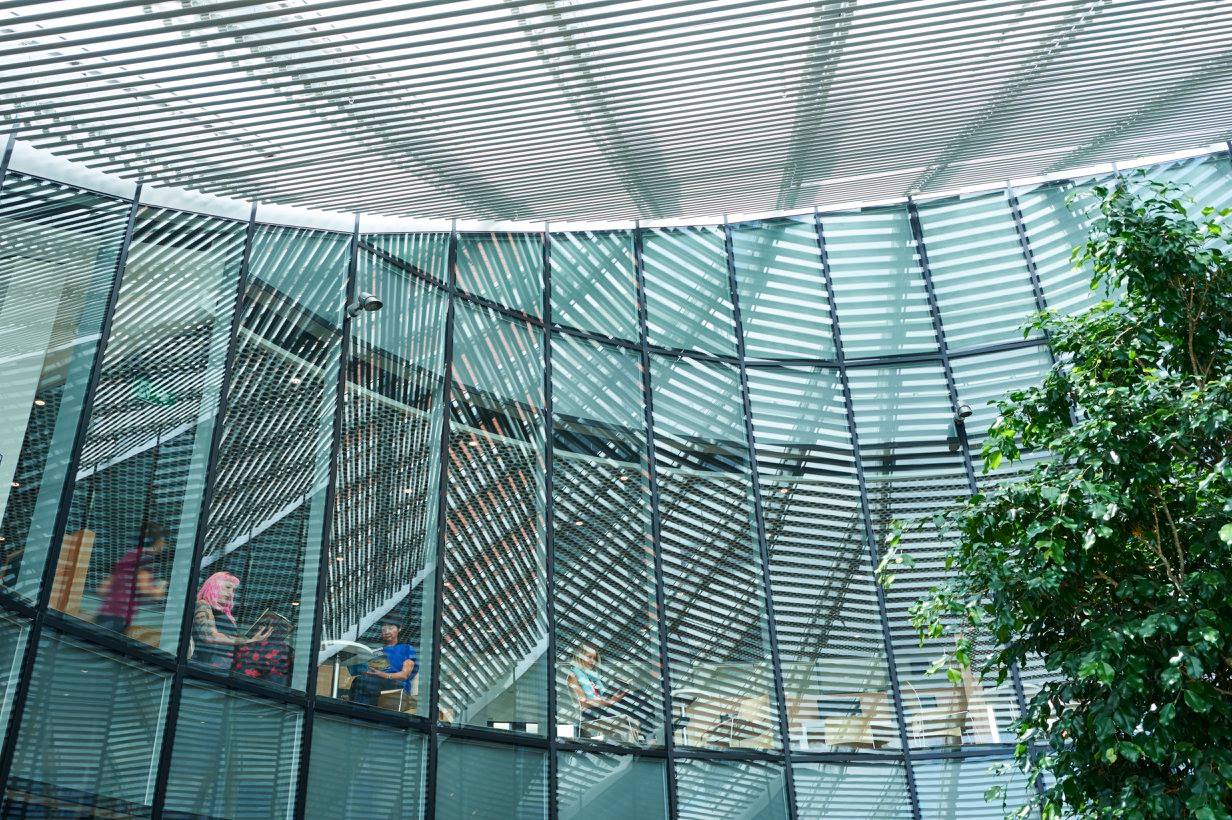 Credit: City of Perth Website
5. Tour in Style….. on a Segway or Camel
Hop aboard one of Perth's crazy Perth City tours. We recommend either riding like Arabian royalty on camels or riding in style like a Silicon Valley local on a Segway. Each option will give you the perfect #instaselfie opportunity!
6. Do iFly like a Superhero?
Skydiving! Indoor! Perth! Always wanted to release your inner Superman? Perth has its own indoor skydiving and the best thing is, it's open 7 days a week. Time to get iFlying.
Check their video here
7. It's so fluffy!
Koalas. Kangaroos. Giraffes. Yes, you can find all these cute AF animals at the Perth Zoo. Catch the ferry from Elizabeth Quay and say g'day to Australia's native animals. Or you can follower a zoo keeper into the lion's den where the queen of the savannah comes for her lunch! #adrenalinerush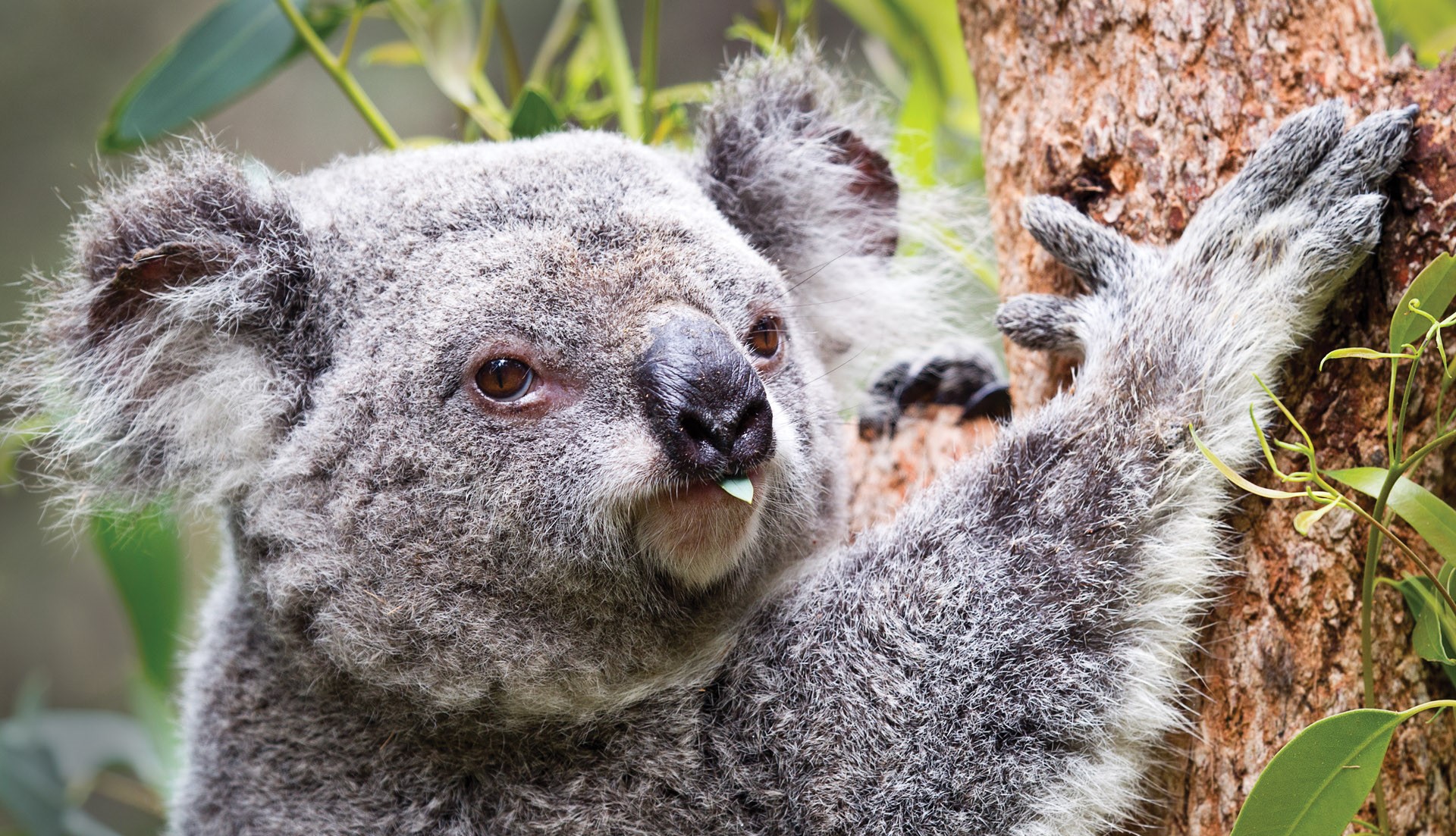 Credit: Perth Zoo Website
8. Ye Old London Court
London Court (AKA Diagon Alley 2.0) is hidden between the sky scrapers in Perth CBD. This Tudor-gothic shopping mall has #OMG architecture dating back to 1937 while very 15 minutes you can see a "Tournament of the Armoured Knights"!
9. Palace Arcade AKA Heaven
Remember the good ol' times where you and your mates spent the day fighting over the controllers to the Super Nintendo? Well kidults, there's an arcade bar in town. You can now grab a beer with a slice of pizza and play Super Mario, Space Invaders and Pinball under one roof Hell-to-the-yeah!
10. Perth's Freshest Stadium
Sports fan or concert goer – Perth's Optus stadium is the place to be! Treck down the Metagarup bridge to watch your faves like Ed Sheeran and Taylor Swift. You might even be lucky enough to catch their amazing light shows.